Building Your Off-Premises Tech Stack
March 24, 2021
Abhinav Kapur, CEO Bikky
Sid Suri, Head of Marketing Sendbird
What is working in digital advertising for restaurant brands? Explore social media marketing, one-to-one potential and how traditional marketing has changed in response to COVID.
Alex Canter, CEO NextBite
Andrew Boryk, CTO Lunchbox
The shift to digital ordering has happened at breakneck pace, and so have the best practices and best solutions. What are the best practices around integration and where are the opportunities for restaurants?
Rob Carpenter, CEO Valyant AI
Shawn Lange, President L2F
Where are we with digitizing day-to-day restaurant operations? Cutting through the hype and seeing what's really possible in the kitchen without disrupting service.
Mike Wills, CEO Apex
Alan Paul, Strategy/BD Cardfree
Tim Hackbardt, CMO Del Taco
Curbside? Pickup windows? Sexy shelving? Digital cubbies? What is working to make digital pickup, one of the fastest-growing COVID-era channels in the industry, more efficient?
Delivery: DIY or Outsourcing?
Randy Murphy, CEO OrderB4
Liz Bosone, Sr. Director Grubhub
Leah Willis, Technology Manager Flour Bakery + Cafe
How do you make the decision between taking on delivery yourself or outsourcing to someone else? And what does it take to make either efficient and cost effective.
Watch the full presentation here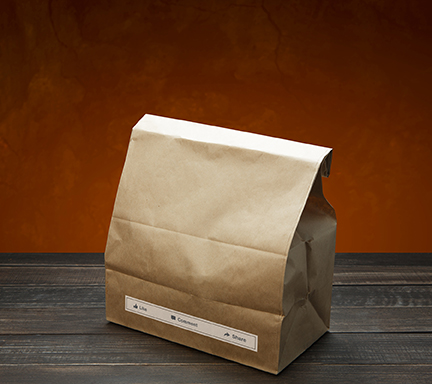 About This Event
The food on demand space has a massive group of shiny objects that promise to make marketing, operations and deliveries easier. Sorting all that out while you're also trying to run the day-to-day business can be quite daunting.
That's why we're holding this virtual event. It's a chance for industry folks to hear directly from key technology providers and get a good sense of how their tools work but also how they make the overall business better.
Get all the details and register below. And be sure to get your key questions to the panelists today!
Sponsors
Thanks to our sponsors for making this event FREE to attend

Apex smart locker solutions provide delightful, self-serve order pickup with no waiting, no confusion, and no contact. On the back end, operators can reduce order throughput times and increase transactions.

Bikky is the first CRM for restaurants that allow you to track, engage, and retain your guests across their entire customer journey. 

CardFree provides restaurants with a full suite of integrated commerce solutions including order ahead, mobile payments, loyalty, and customer engagement. 

Grubhub is an industry-leading online and mobile food-ordering and delivery platform. Our diner acquisition, engagement, and marketing platform helps restaurants reach over 31 million diners in over 4,000 cities.

Lunchbox is a collection of next-gen digital ordering platforms for restaurants dedicated to taking the power away from third-party apps and back into restaurants.

OrderB4 is a Direct to Consumer (D2C) digital order and delivery software for Ghost Kitchens, Virtual Brands and Restaurants. Our cloud-based software gives power and control back to operators so they can manage the entire order and delivery process, right from their own website.

Valyant AI provides QSRs with a voice-based artificial intelligence customer service platform that is always ready to assist. One of the world's first commercial deployments of enterprise AI, Valyant AI can easily be integrated in call-ahead phone systems, restaurant drive-thrus, mobile apps and more.

Sendbird is the leading interaction API platform trusted by modern digital apps like Reddit, Delivery Hero, and Hinge to easily embed real-time chat, voice, and video into their apps. Sendbird makes real-time interactions available through an easy to access API on top of a fully managed platform.

Ordermark and Nextbite, both leaders in restaurant technology, serving the fast-growing food on-demand revolution. Ordermark helps restaurants and virtual kitchens aggregate mobile orders across all the major service providers. Nextbite, a virtual kitchen space, creates high-quality delivery-only concepts.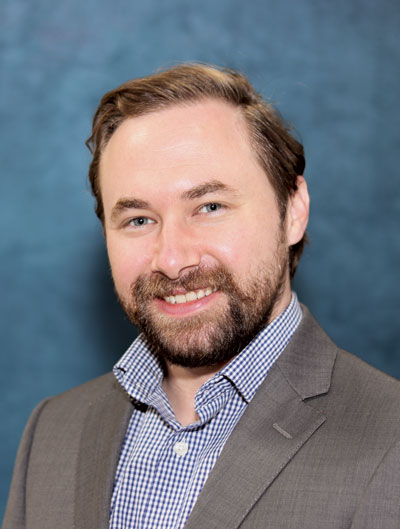 Nick Upton
Restaurants Editor, Food On Demand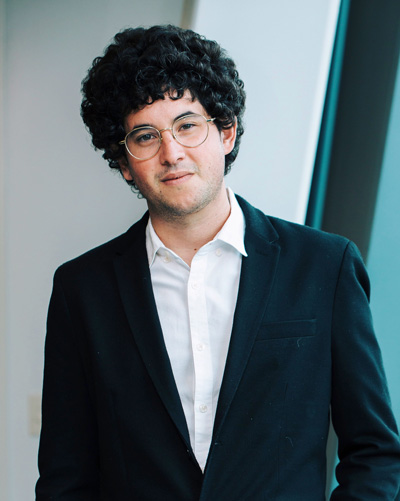 Alex Canter
Founder & CEO Nextbite: Powered by Ordermark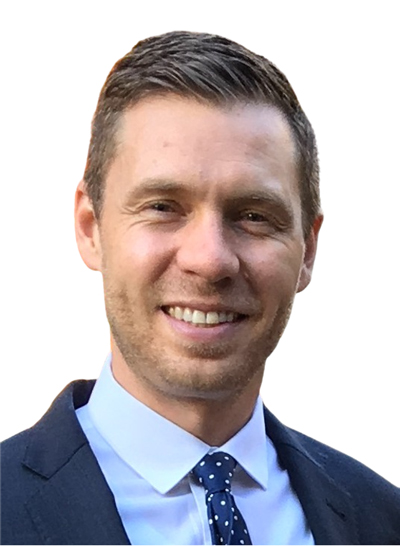 Alan Paul
Head of Strategy & BD, CardFree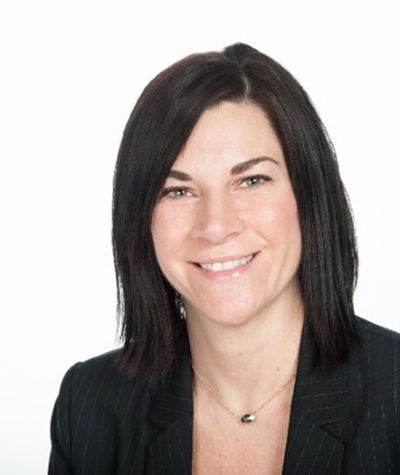 Liz Bosone
Sr. Director Enterprise Accounts, Grubhub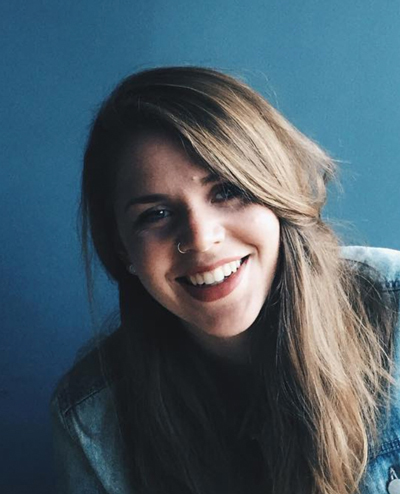 Leah Willis
Flour Bakery + Cafe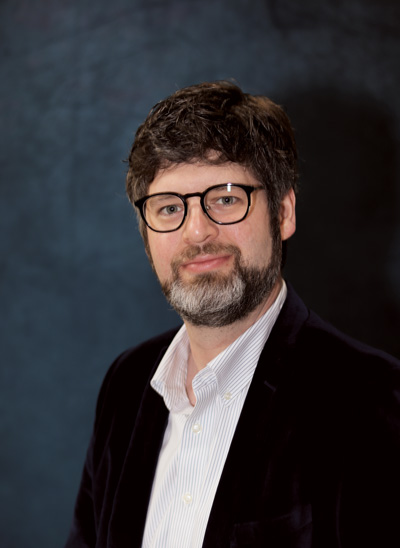 Tom Kaiser
Editor, Food On Demand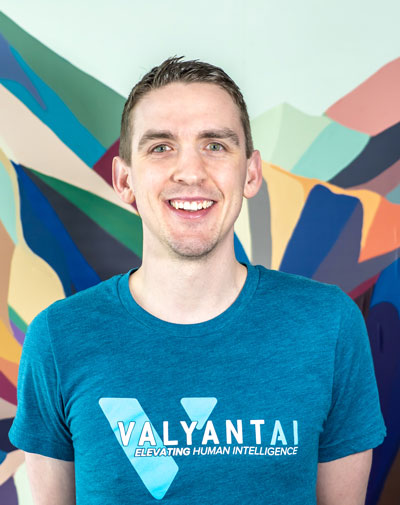 Rob Carpenter
Founder & CEO, Valyant AI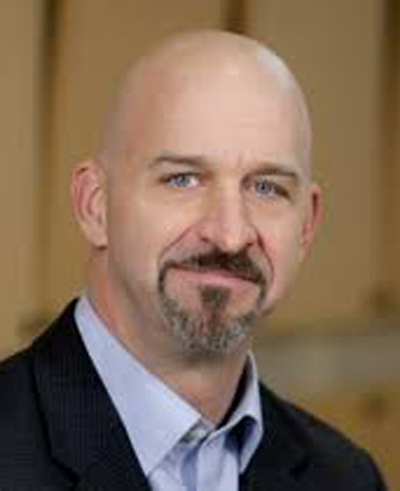 Mike Wills
CEO, Apex Supply Chain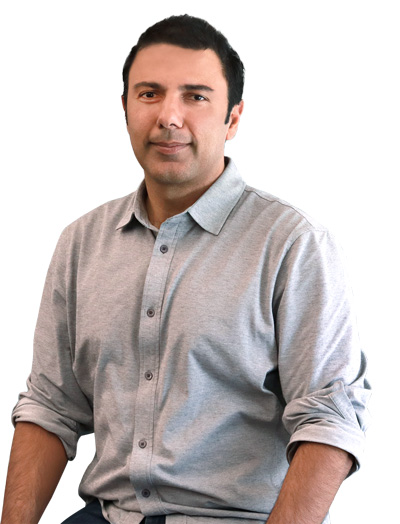 Sid Suri
Head of Marketing, Sendbird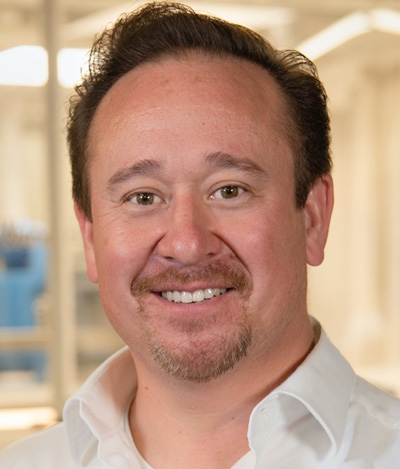 Shawn Lange
President, L2F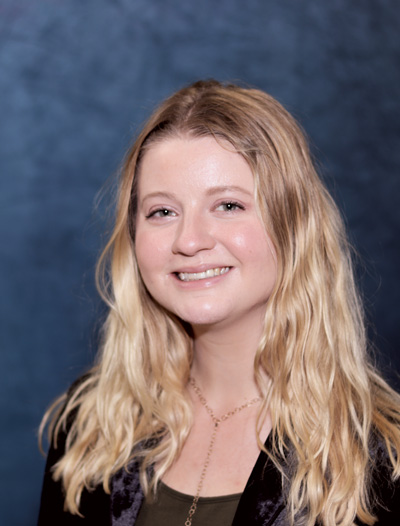 Callie Evergreen
Reporter, Franchise Times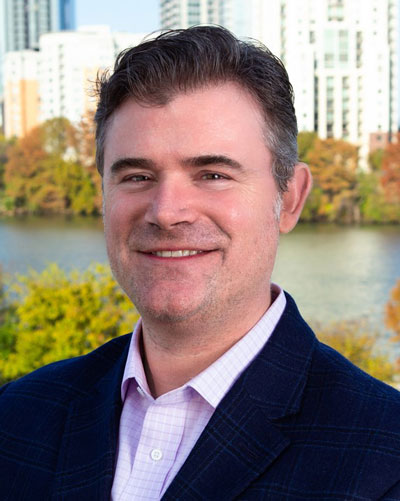 Randy Murphy
Founder & CEO, OrderB4
Abhinav Kapur
Co-Founder & CEO, Bikky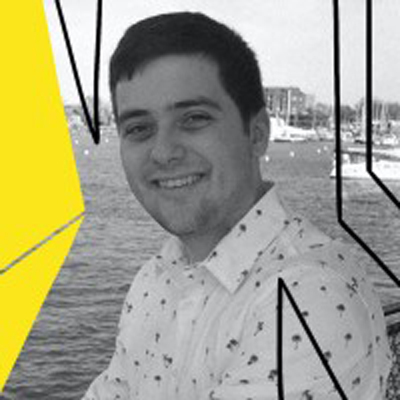 Andrew Boryk
Co-founder & CTO, Lunchbox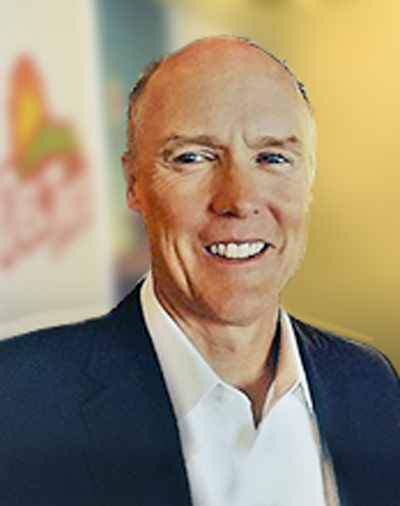 Tim Hackbardt
CMO, Del Taco
Questions About The Event? 
Drop us a line and let us know if you need some help registering, have questions for the speakers or just want some more information.