We're bringing you a library of sponsored white papers that will make you more knowledgeable on a number of subjects near and dear to your net worth. Written by experts in their field, these detailed reports provide the latest thinking on everything restaurant and foodservice related.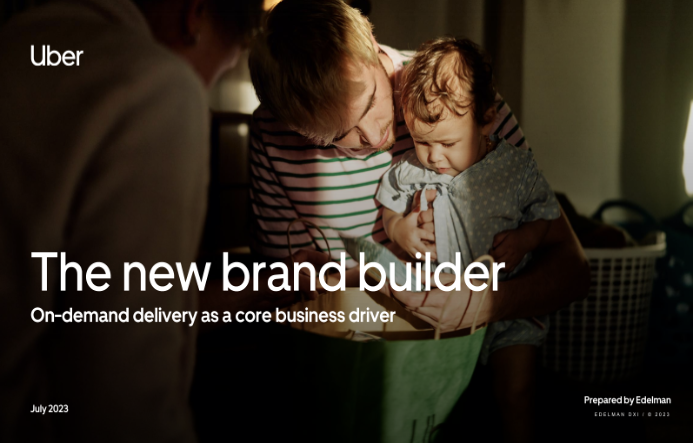 Uber | Edelman: Customer expectations of on-demand delivery
On-demand delivery has become a crucial tool for businesses to build customer loyalty. Nailing the last mile of the customer journey provides a strategic opportunity for businesses of all sizes to increase their bottom line and win over customers. It's no longer just table stakes but inextricably tied to product and customer satisfaction.
By placing the customer at the center of delivery, on-demand is now the ultimate love language for merchants to grow customer trust and build their brand.
Learn what customers expect from your business, especially when it comes to express delivery–defined as delivery within 2 hours.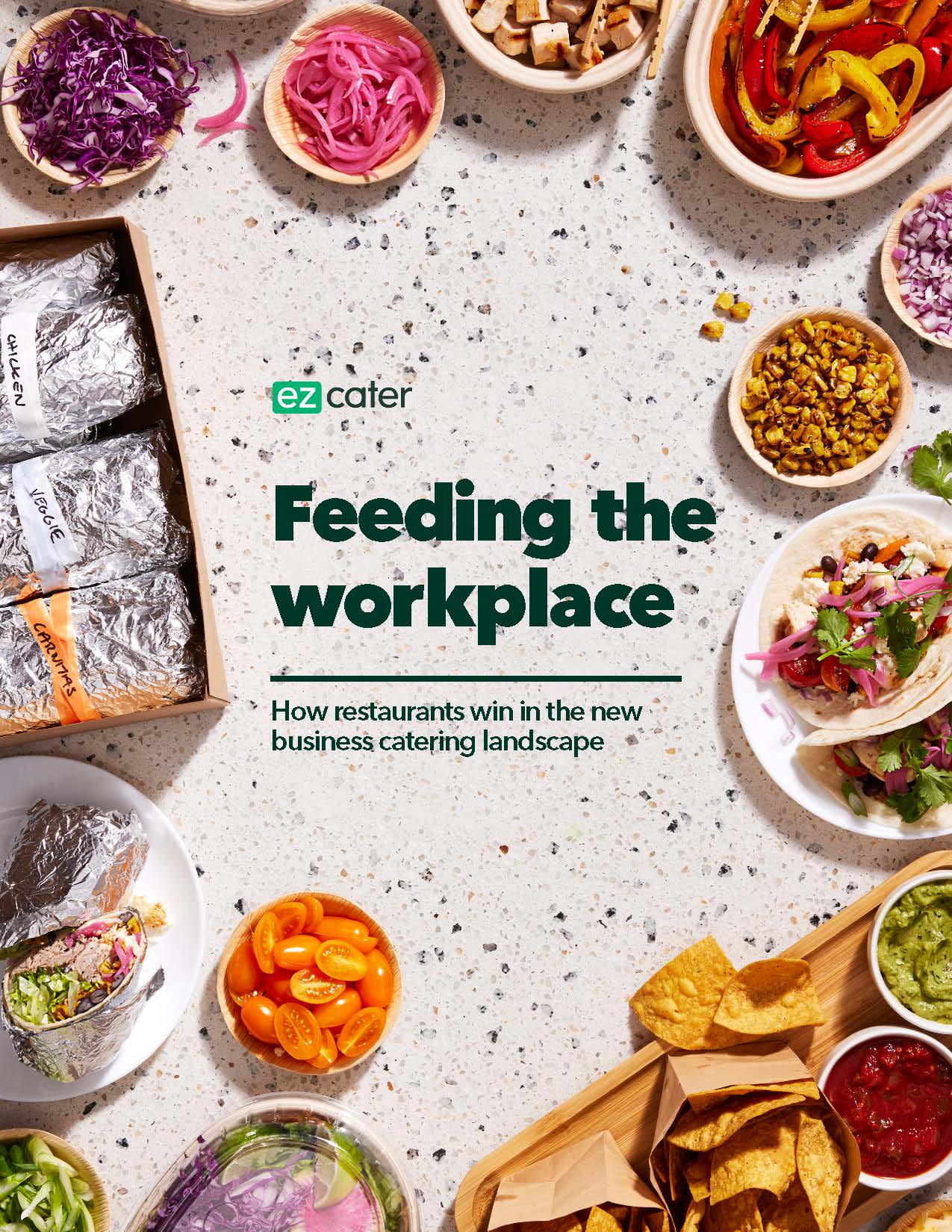 ezCater – Feeding the workplace
In the catering industry, data helps drive growth. In this report, ezCater will provide industry and customer insights drawn from millions of B2B catering transactions as well as external research commissioned by ezCater. You'll learn about the broader impact of food in a world of work that has changed so dramatically. You'll dig into the details of customer ordering behaviors, ordering challenges, selection factors, menus and food types, and learn how high-value corporate customers choose catering partners. This is a valuable resource as you look to grow your catering business.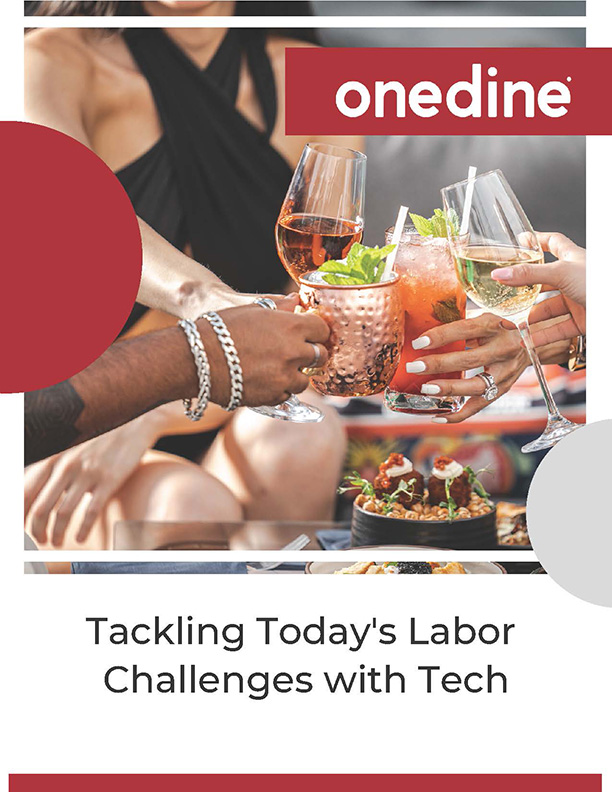 onedine – Tackling Today's Labor Challenges with Tech
It seems like everyone is struggling to hire today. In this white paper from OneDine, learn where the labor has gone, what it means for the industry, and ways you can leverage technology TODAY to help combat the challenges it's causing.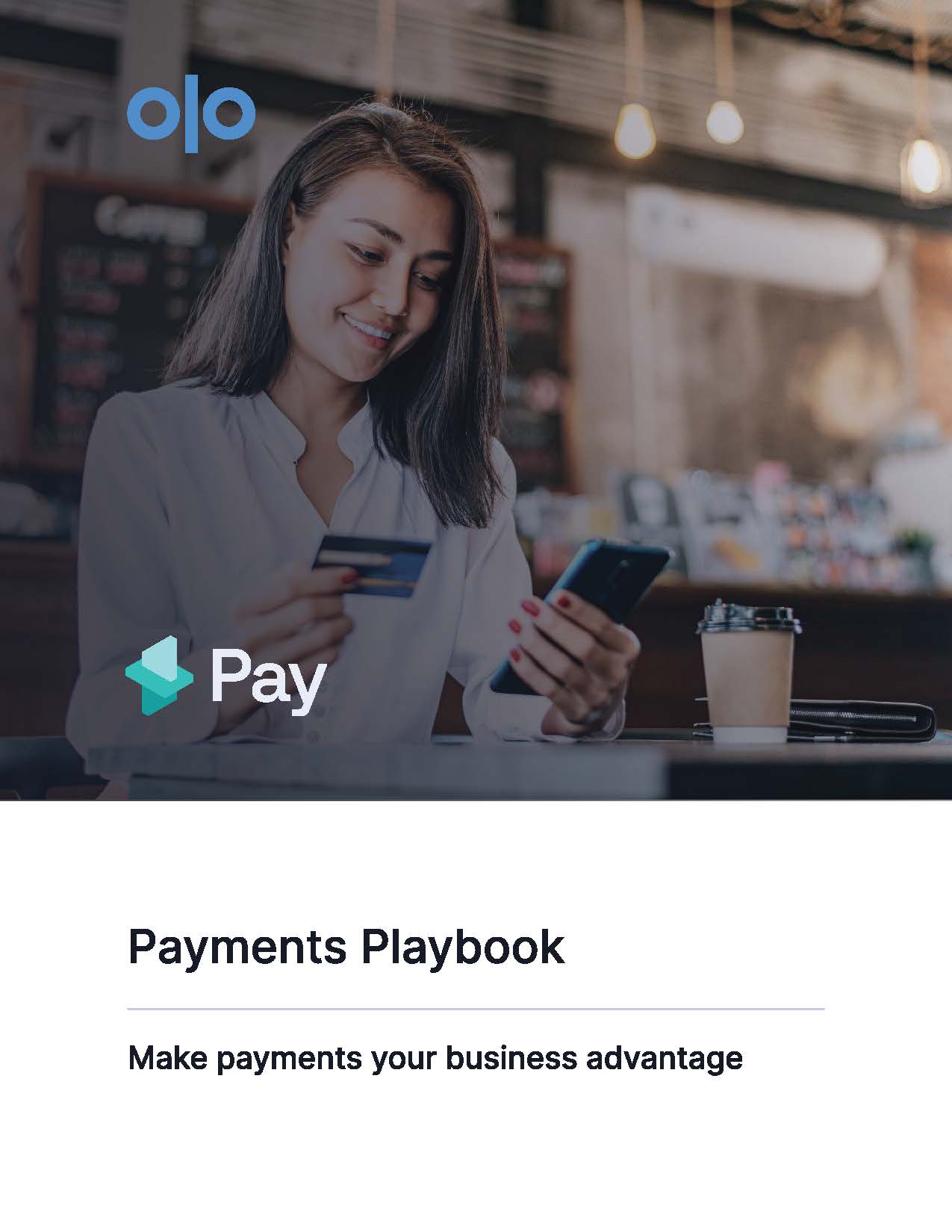 Olo – Payments Playbook
The Olo Payments Playbook details how a fully-integrated, modern payment platform can drive sales, improve operations, reduce fraud, and simplify day-to-day payment processes for restaurant brands.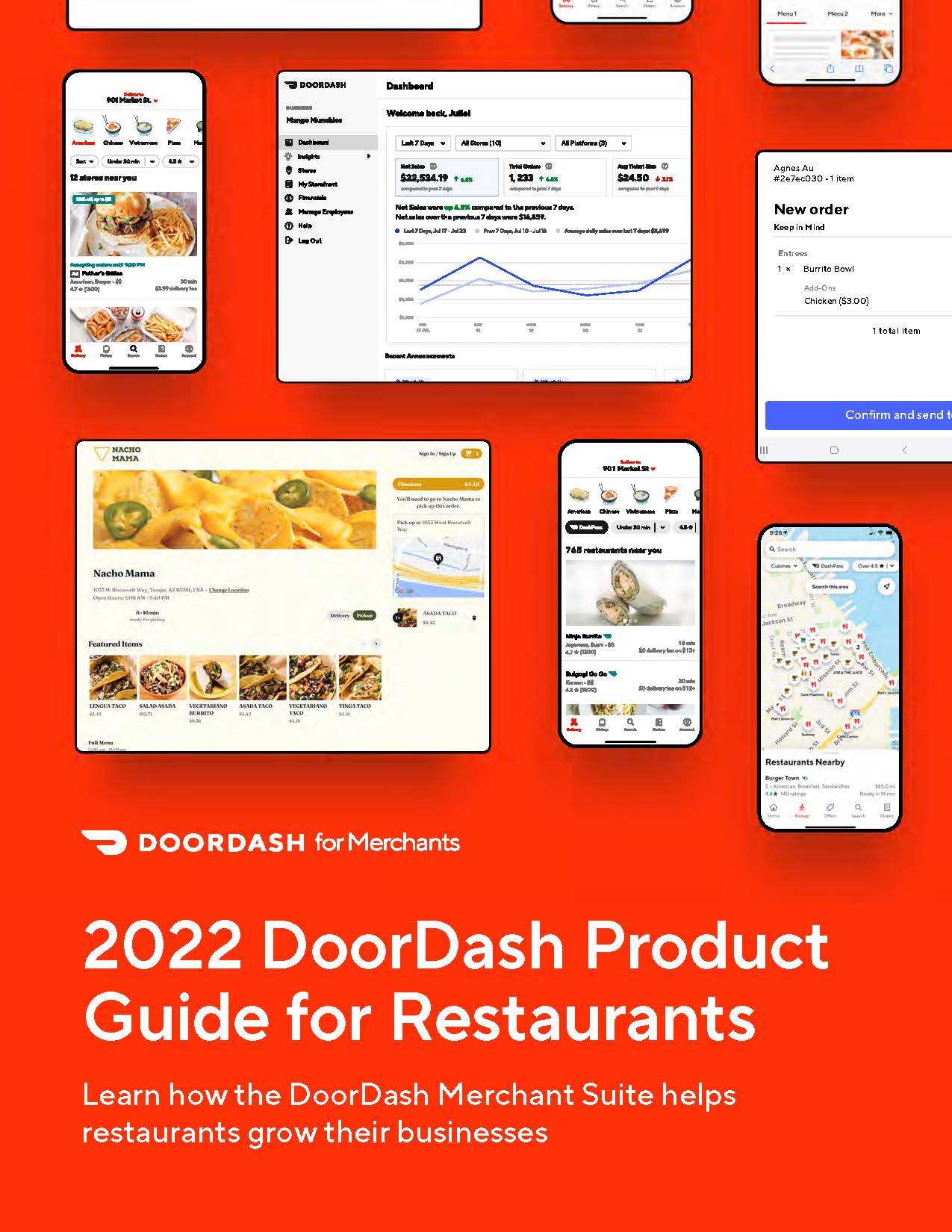 2022 DoorDash Product Guide for Restaurants
When you think of DoorDash, you think delivery — but the DoorDash Merchant Suite delivers so much more. Whether you want to grow online sales, attract customers, increase orders, or optimize your business, we deliver more ways to grow.
Delivery is just the beginning. DoorDash also offers commission-free online ordering, new ways to acquire customers, tools to get more orders, and financing to take your business to the next level.
The DoorDash Merchant Suite highlights the many ways that restaurants can grow on the platform, making it easier to choose the DoorDash products that best support your unique goals.
Download the free ebook today to get started!