Off-Premises University is a new digital content series designed to inform and educate restaurant operators on some of the most critical off-premises issues affecting their business and the best practices to address them. With 4 targeted webinars and 2 in-person panel discussions (at the Restaurant Finance & Development Conference in November at the Bellagio, Las Vegas) Off-Premises University will create a new webinar every two weeks starting in September, featuring editorial-driven content with strategies and actionable takeaways to help restaurant operators build and optimize their off-premises operations. Learn from industry experts, restaurant operators, and of course our very own Food On Demand editorial team.
Boosting Volume with a Modern Takeout Strategy
Wednesday, September 20 1:00pm CST
NOW AVAILABLE
Stream the event now
As dining rooms shrink and decrease in importance, operators are remodeling and rolling updated restaurant designs that prioritize customer pickup in an effort to boost throughput and reduce delivery fees.
Moderator: Tom Kaiser, Food On Demand
Scott Gierach, Apex Order Pickup Solutions
Patrick Cunningham, Little Caesars
Dino Northway, Portillo's
Latest Best Practices for First-Party Conversion
Wednesday, October 4 1:00pm CST
NOW AVAILABLE
Stream the event now
While leveraging the third-party marketplace has it's benefits, converting customers to first party ordering brings several advantages, from gaining more control of the customer experience, boosting repeat orders, loyalty, cost saving opportunities and gaining valuable first-party data. Learn from experts on creative new ways to reach your takeout and delivery customers that goes beyond the flyer in the bag to create a superior-first-party ordering experience.
Moderator: Bernadette Heier, Food On Demand Chris Heffernan, dlivrd
Scott Landers, Figure 8
Jessica Jami, P.F. Chang's
Diving into one of the hottest parts of the restaurant tech space, this session will share best practices from category leaders and large-scale restaurant operators on what's possible through next-gen customer tactics designed to boost customer frequency, engagement and loyalty—regardless of ordering channel.
Moderator: Tom Kaiser, Food On Demand
Lee Barnes, Paytronix
Avi Goren, Marqii
Jessica Serrano, DIG
The Next Wave of AI in Customer Pickup & Delivery
Wednesday, November 1 1:00pm CST
NOW AVAILABLE
Stream the event now
Machine learning and artificial intelligence have already shown up in a few areas of restaurants, from customer engagement, automated review responses and back-of-the-house technology. This session will discuss what additional ways AI will be used across the industry, both behind the scenes and in customer-facing ways, to further benefit the in-store, delivery and takeout experience.
Moderator: Bernadette Heier, Food On Demand
Deborah Matteliano, Amazon Web Services
Fred LeFranc, Results thru Strategy
Negotiating Delivery Contracts and Automating Reconciliation
Wednesday, November 29 1:00pm CST
NOW AVAILABLE
Stream the event now
Negotiating delivery contracts is more complicated for chains and franchised restaurant groups. In addition, the accounting and reconciliation side of the business has become more onerous than ever with additional ordering channels coming online. This session will share best practices to negotiate favorable third-party delivery contracts, and how to automate the reconciliation process while using less manpower.
Moderator: Tom Kaiser, Food On Demand
Amy Cheng, Cheng Cohen
Eric Easton, Ampex Brands
Vishal Agarwal, ItsaCheckmate.com
Boosting Your Off-Premises Economics
Wednesday, November 29 1:00pm CST
NOW AVAILABLE
Stream the event now
With ongoing inflationary pressures and delivery providers cracking down on third-party price premiums, optimizing the economics of your delivery and off-premises programs is more important than ever. Key decisions in pricing, menu management, technology and marketing are all parts of a strategy that's built for the new multi-channel reality.
Moderator: Bernadette Heier, Food On Demand Jim Balis, CapitalSpring
Michael Lukianoff, Extropy 360
Meredith Sandland, Empower Delivery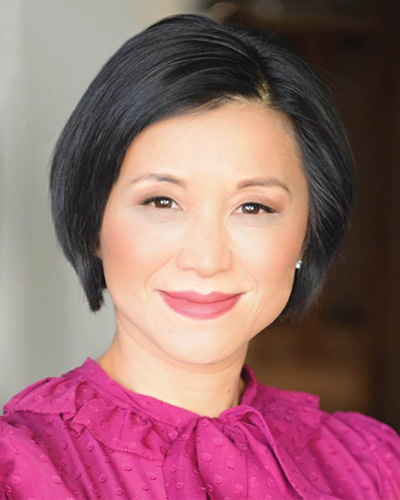 Amy Cheng
Partner, Cheng Cohen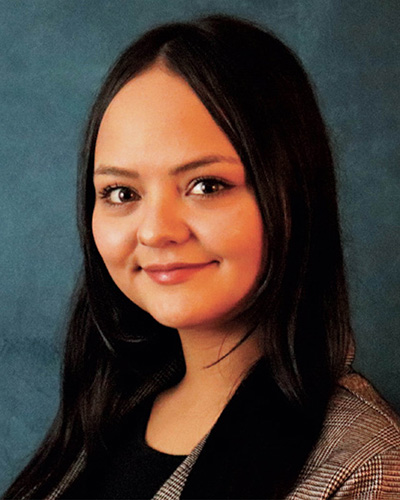 Bernadette Heier
Associate Editor, Food On Demand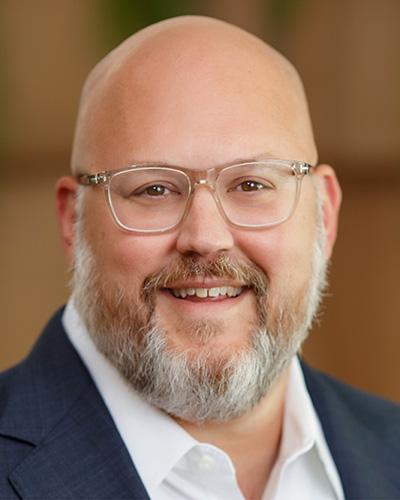 Eric Easton
Chief Financial Officer, Ampex Brands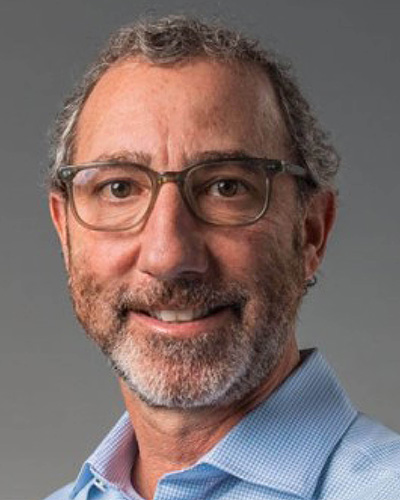 Jim Balis
Managing Director, Strategic Operations Group, CapitalSpring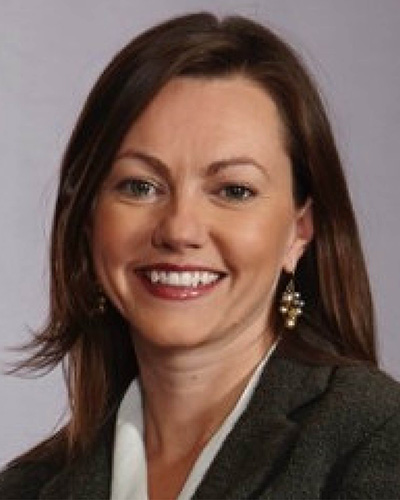 Meredith Sandland
CEO, Empower Delivery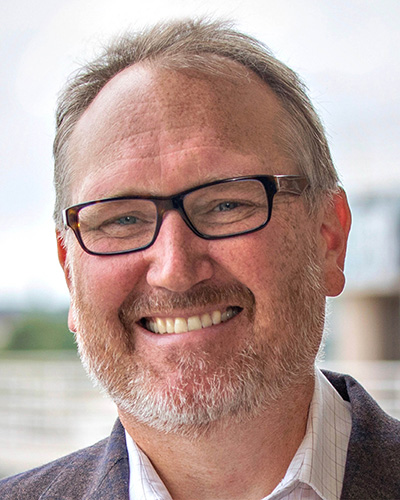 Michael Lukianoff
CEO and Co-Founder, Extropy 360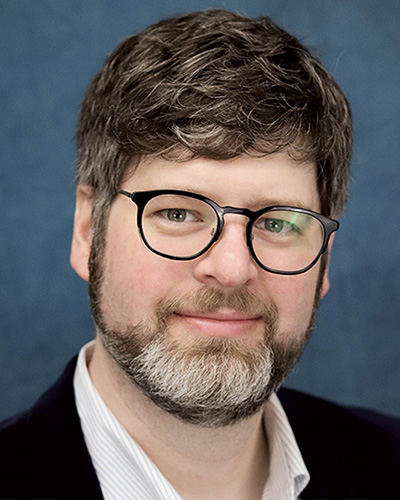 Tom Kaiser
Editor, Food On Demand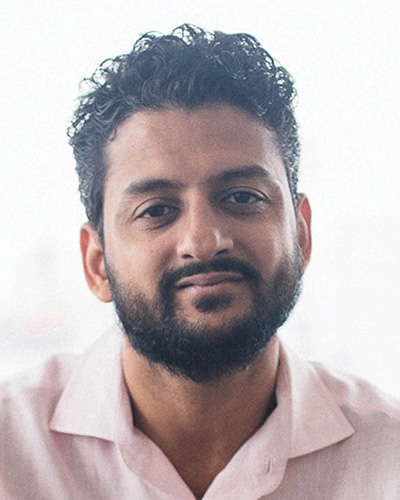 Vishal Agarwal
Founder and CEO, ItsaCheckmate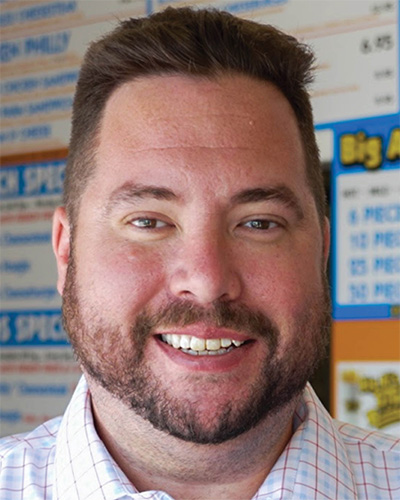 Chris Heffernan
Founder & CEO, dlivrd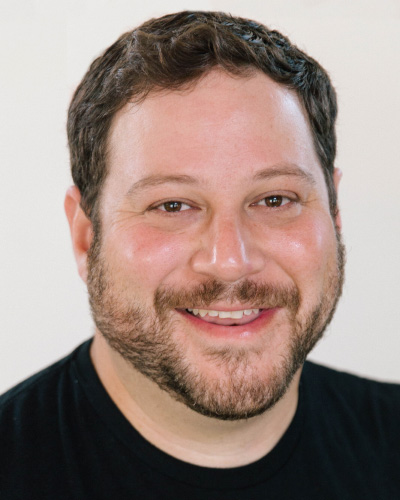 Avi Goren
Co-Founder & CEO, Marqii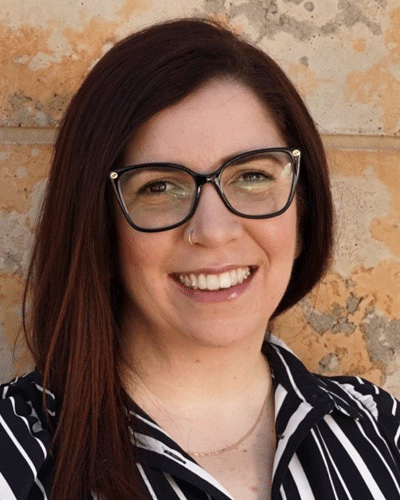 Jessica Jami
Director, Off Premises Dining Operations, P.F. Chang's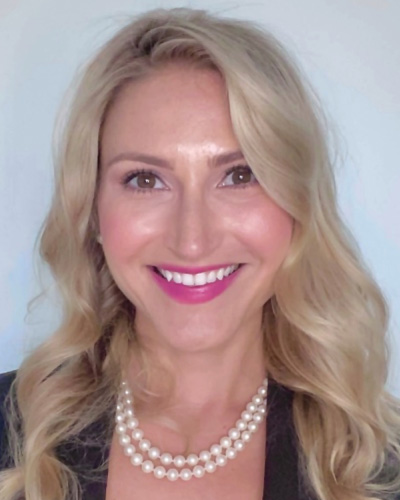 Deborah Matteliano
Global Head of Restaurants, AWS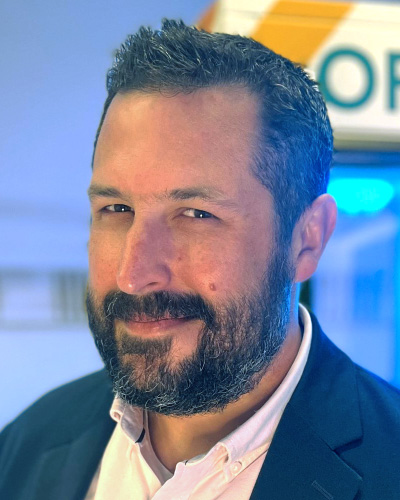 Scott Gierach
Vice President, Customer Experience, Apex Order Pickup Solutions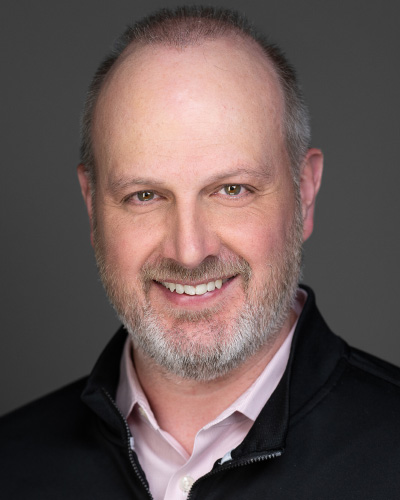 Lee Barnes
Chief Data Officer, Paytronix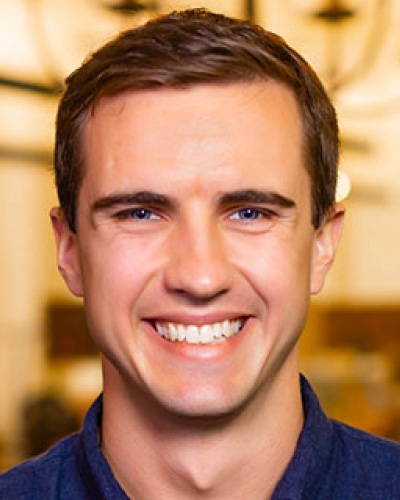 Scott Landers
Co-Founder and CEO, Figure 8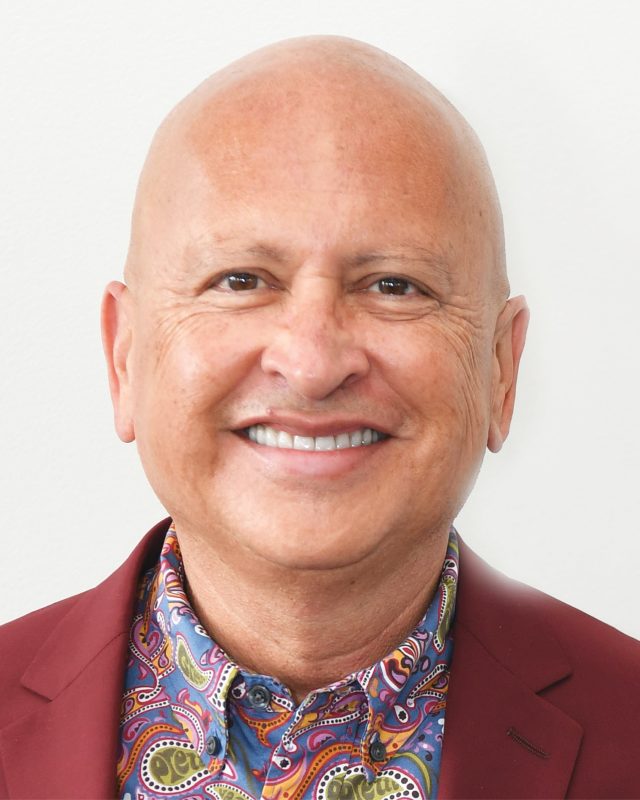 Fred Lefranc
Chaos Strategist + CEO, Results thru Strategy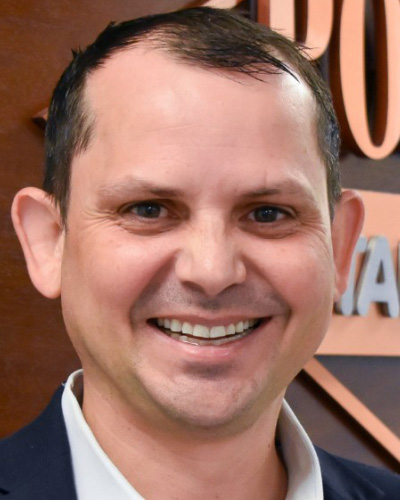 Dino Northway
Director of Off-Premise Dining, Portillos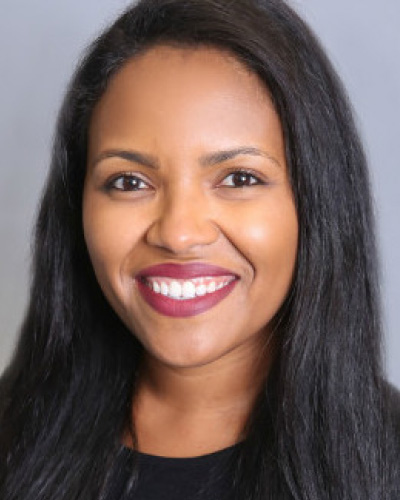 Jessica Serrano
VIP of Marketing, DIG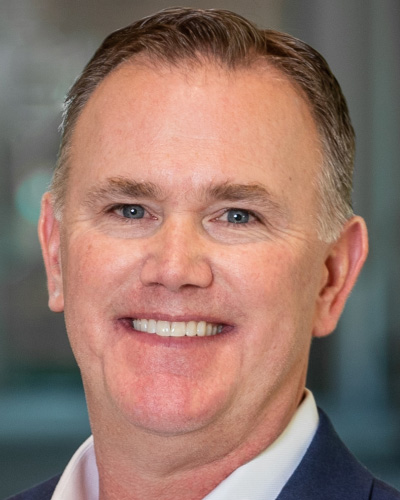 Patrick Cunningham
Vice President of US Development, Little Caesars
Sponsors
Thank you to our sponsors for making this event free to attend.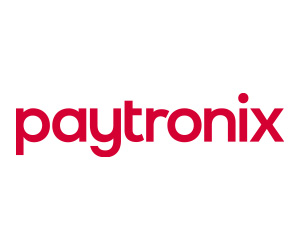 Paytronix is the leading provider of Digital Customer Engagement Solutions for restaurants, convenience stores, and retailers who seek to develop lasting relationships with their guests. For over 20 years, Paytronix has grown its Guest Engagement Platform to seamlessly incorporate individual components of digital customer engagement into a single, robust platform.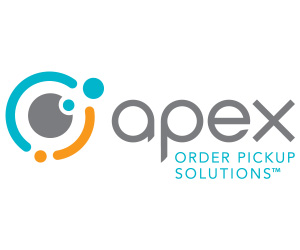 Discover the future of order pickup with Apex. Our smart order pickup solutions let your customers skip the line and pick up their orders in seconds, with no contact and no lines. Our software is the most advanced in the industry, providing actionable data to help you optimize at a single location or across your enterprise. You'll find Apex solutions everywhere from restaurants to universities, from sports arenas to cinemas, and from airports to ghost kitchens. Find out how Apex makes order pickup more convenient, efficient – and profitable.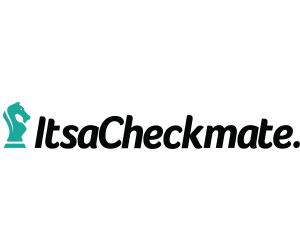 ItsaCheckmate is a trusted partner in driving sustainable growth and profitability in the hospitality industry. ItsaCheckmate powers scalable first-party ordering, guest engagement solutions, and seamless integrations with leading third-party platforms, helping restaurants truly master omnichannel digital ordering. Its solutions enable restaurants to manage and protect every dollar of revenue while optimizing operations. ItsaCheckmate also houses a next-generation plug-and-play Marketplace solution, enabling restaurants to continually evolve their digital ordering strategies, keeping pace with industry trends. ItsaCheckmate proudly works with nearly 25,000 global restaurant locations, integrating with 50+ POS systems and 100+ ordering platforms.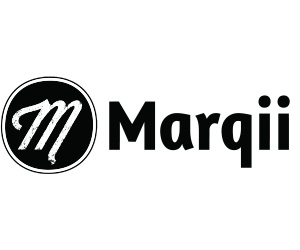 Marqii is a one-stop digital operations platform for hospitality businesses.
With dozens of POS integrations and connections to more than 80 listings sites including Google, Yelp, Facebook, Bing, and Apple Maps, Marqii saves restaurant teams time by automating updates to their online menus, hours, location data, featured links, and more.
Marqii's review management product gives multi-unit operators one place to track and respond to Facebook, Yelp, and Google reviews so they never miss a chance to engage with their guests' feedback.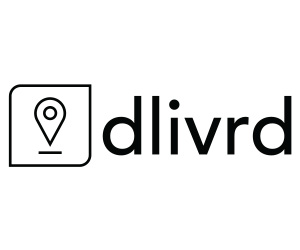 dlivrd is a white-label, last-mile omnichannel logistics and technology company for restaurant catering, on-demand and same-day food, and small package delivery. dlivrd is in 139 markets across the U.S. and Canada, with thousands of independently-contracted drivers on its platform.
Questions?
Drop us a line. Let us know if you need help registering, have questions for the speakers, or just want more information.