The Food On Demand Conference is Going Virtual
Food On Demand recently concluded its third-annual conference. This year's conference was a virtual event and saw record levels of attendance and three full days of speakers and panels covering all aspects of off-premises and food delivery. The entire Food On Demand team would like to thank our sponsor partners and event attendees for helping make the 2020 virtual Food On Demand Conference a success!  If you haven't registered, you can still do so here to access all three days of content and information. For all of you who registered, the conference portal remains live for the next 30 days so you can catch any sessions you missed, dive back into the ones you found most useful—and that includes our exhibit hall to visit sponsor booths and make the connections to bring your operation into its next phase. Additionally, all of the slides and session materials have been added to the portal for you to download.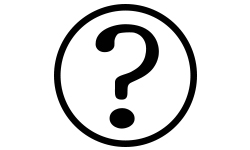 Who Attends?
Food On Demand and Restaurant Finance Monitor invite key restaurant and foodservice players including restaurant owners, technology suppliers, packaging innovators, delivery and catering providers, virtual kitchen, grocery and C-store operators, foodservice investors, legal experts and meal-kit brands—anyone focused on the future of foodservice and delivery.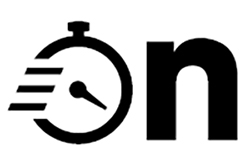 Quick Facts – Food On Demand 2019
500+ attendees
36 industry sponsors
2 days of programming
42 speakers
12 individual sessions
The Food On Demand team has 30 years of experience hosting
successful events like the Restaurant Finance & Development Conference.
We have built long-term relationships with
restaurant operators, technology companies and industry
experts from all over the country. We specialize in putting
together events that educate our attendees, plus help to
facilitate our sponsors in generating business at the events.