We're excited to welcome these speakers to the Food On Demand Conference.
Click on their photos to learn more about them.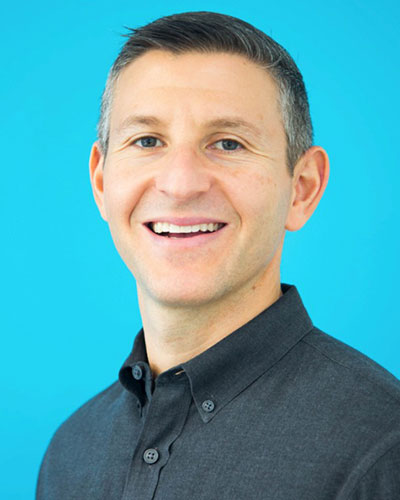 David Adelman
Head of Business Development, Toast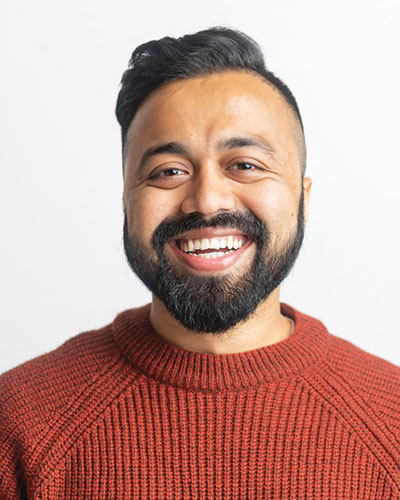 Nabeel Alamgir
Founder | CEO, Lunchbox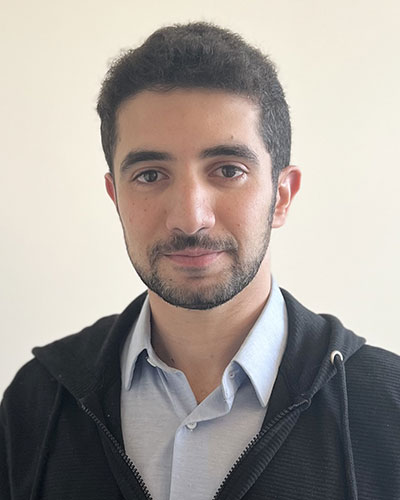 Ghazi Atallah
COO, Club Feast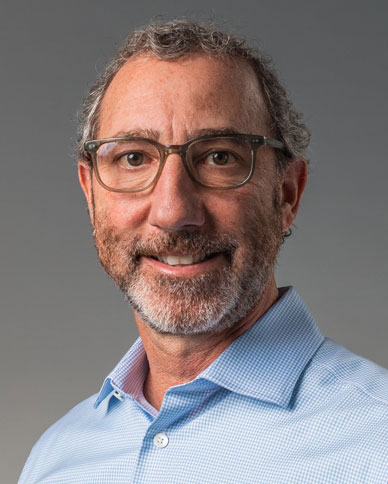 Jim Balis
Managing Director, Strategic Operations Group, CapitalSpring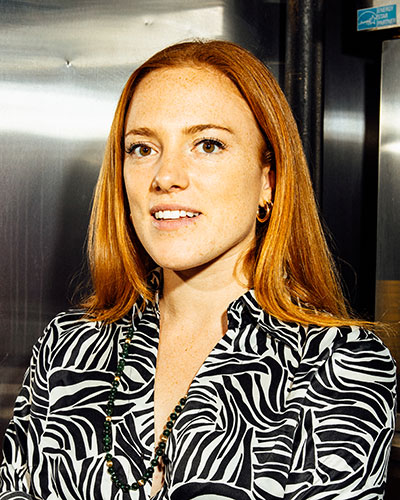 Kristen Barnett
CEO, Hungry House, Inc.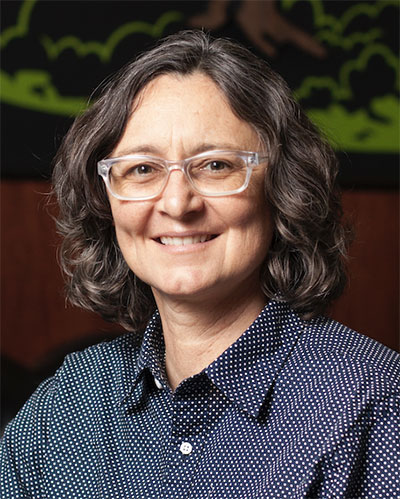 Kim Bartmann
CEO, Bartmann Group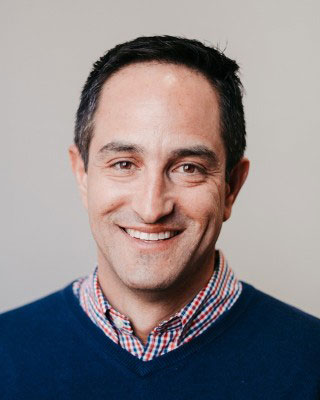 Jeff Baskin
Chief Business Officer, Flybuy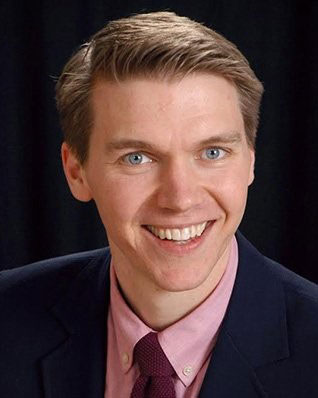 Darien Bates
Chief Technology Officer, &pizza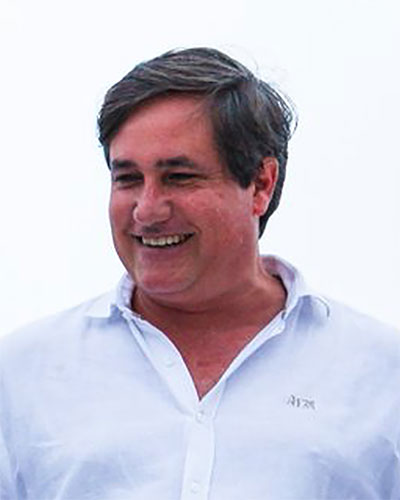 Michael Beacham
Preisdent of Kitchens, REEF Technology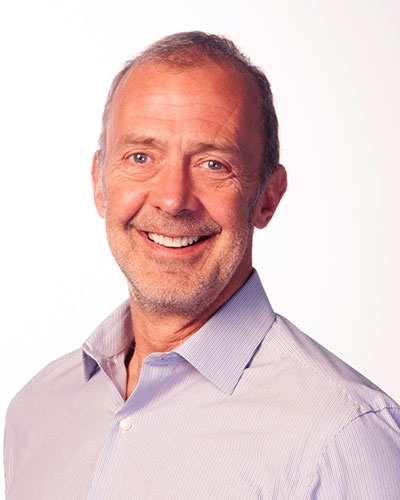 Mike Bell
CEO, Miso Robotics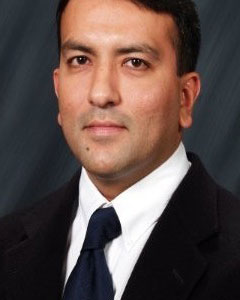 Rajat Bhakhri
CEO, Incentivio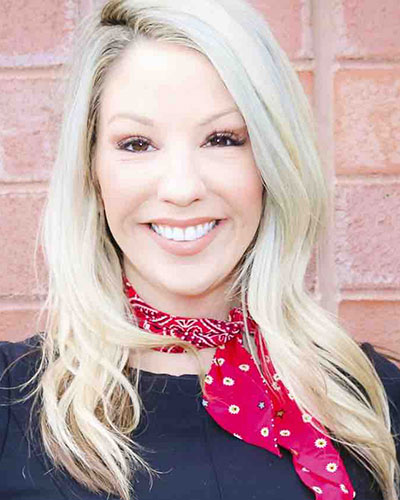 Brandy Blackwell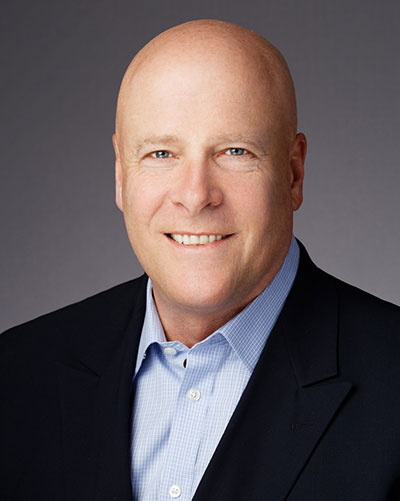 David Bloom
Chief Operating & Development Officer, Capriotti's & Wing Zone
Monica Bowser
Corporate Marketing Manager, Genpak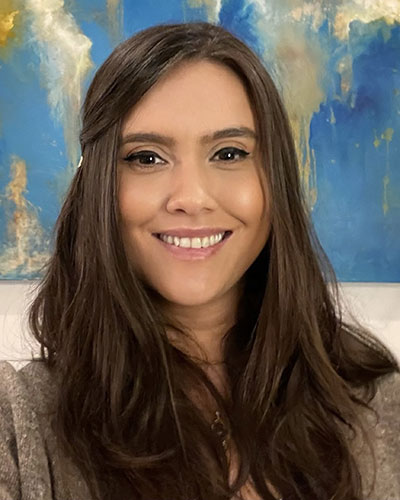 Sophia Budianto
General Manager of DoorDash Drive, DoorDash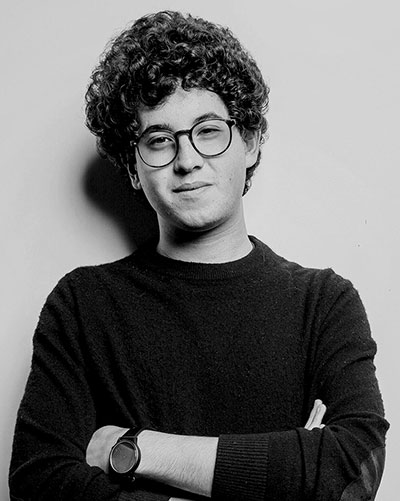 Alex Canter
CEO, Nextbite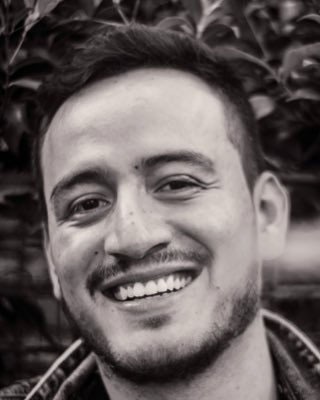 Felipe Chávez Cortés
Co-Founder | CEO, Kiwibot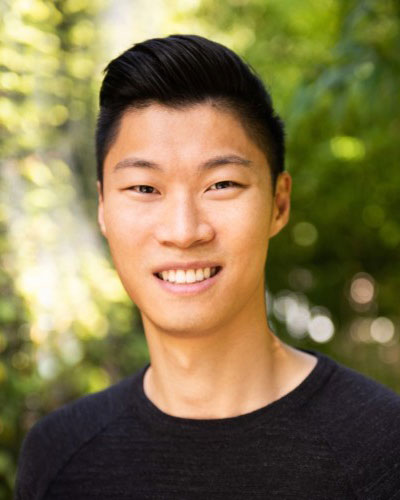 Ken Chong
Co-Founder & CEO, All Day Kitchens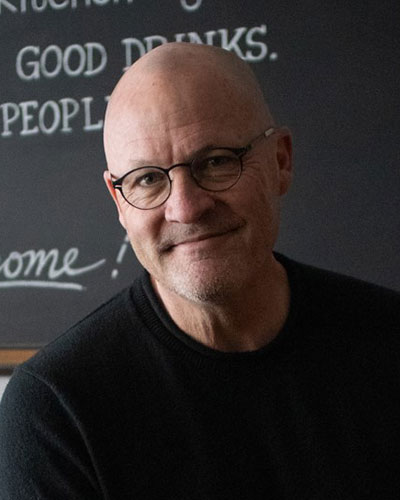 Jim Collins
President, Perfect Company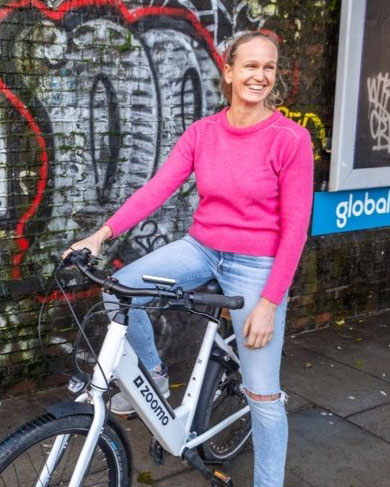 Lisa Conibear
Global Commercial Director, Zoomo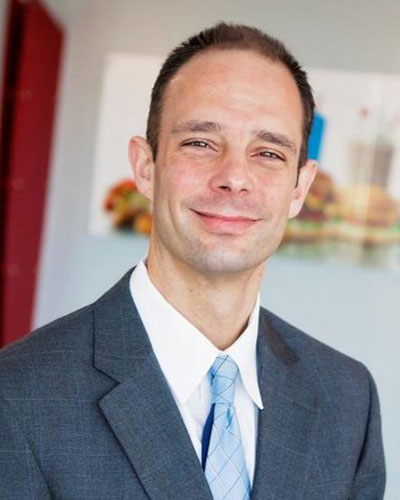 Doug Cook
SVP | CTO, Jack in the Box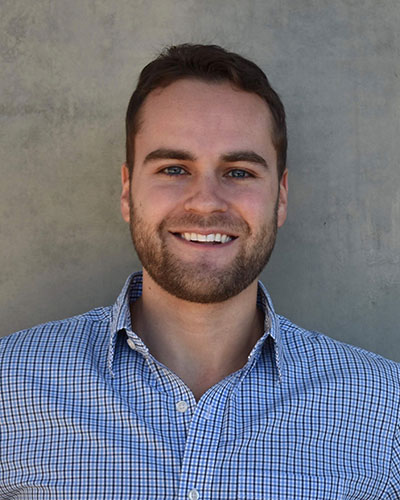 Andrew Custage
Head of Analytics, Sense360 by Medallia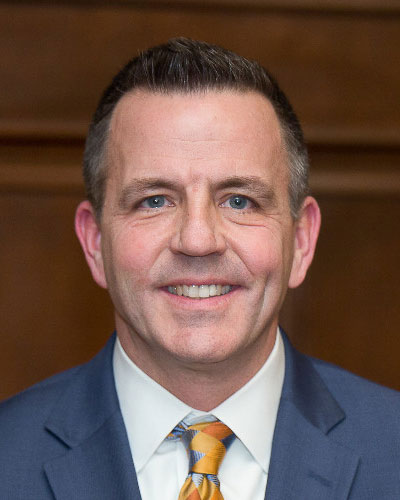 Rich Daniels
EVP Marketing & Custom, Anchor Packaging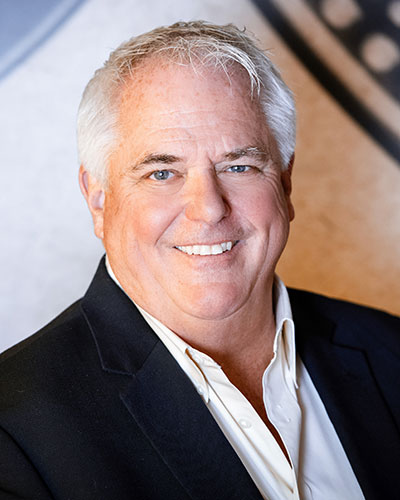 Chris Demery
Chief Technology Officer, Blaze Pizza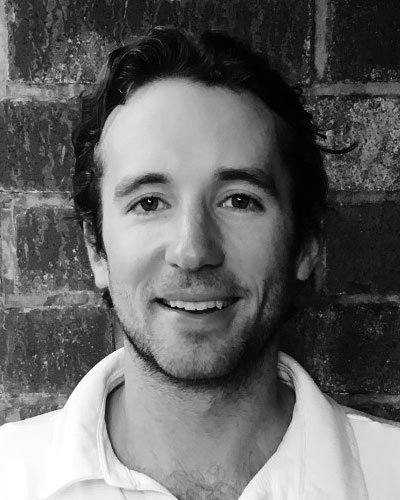 John DiLoreto
President, Flipdish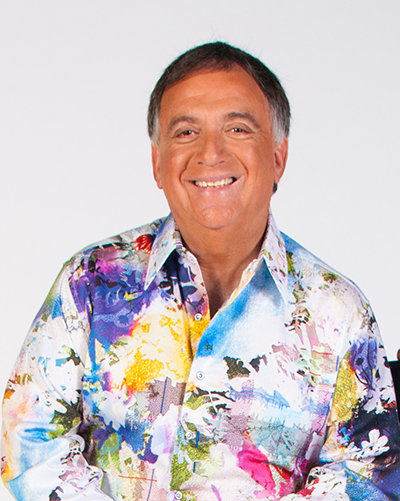 Robert Earl
Co-Founder, Virtual Dining Concepts
Beth Ewen
Senior Editor, Franchise Times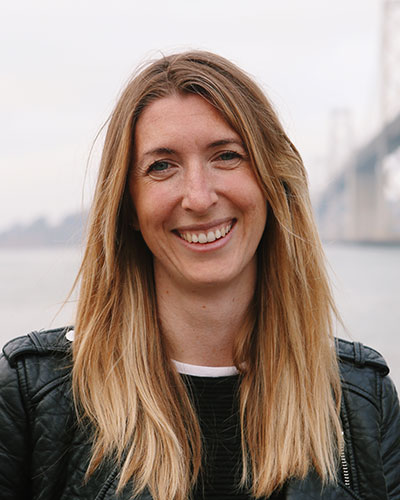 KC Fox
General Manager of Digital Ordering, DoorDash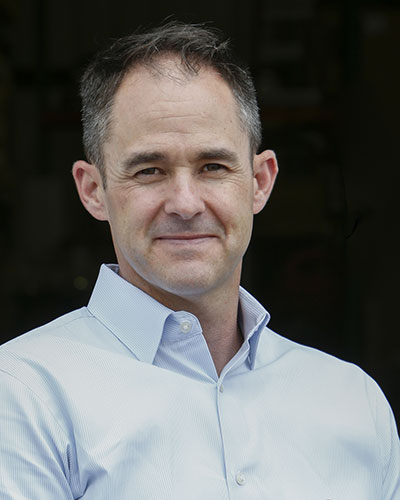 Dan Gallery
President, Gallery Carts.Kiosks.Portables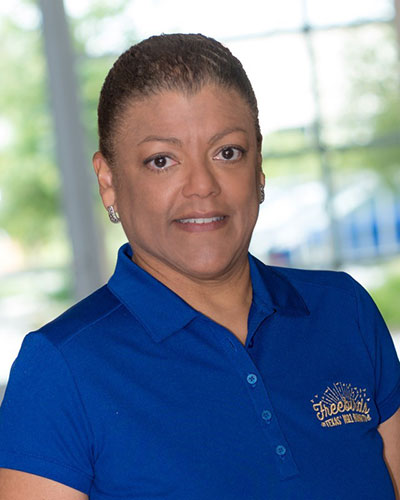 Dawn Gillis
CTO, Freebirds World Burrito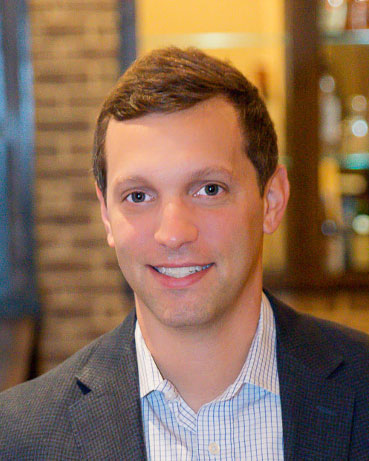 Scott Gladstone
SVP, Strategy & Innovation, Dine Brands Global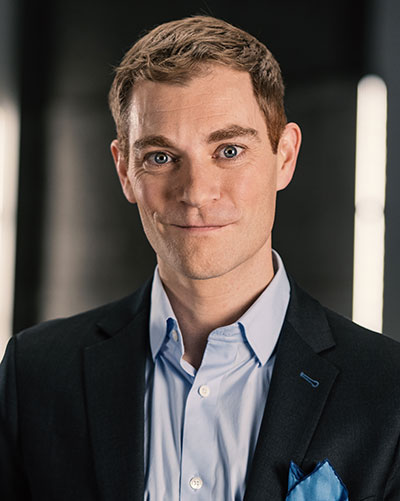 Noah Glass
Founder | CEO, Olo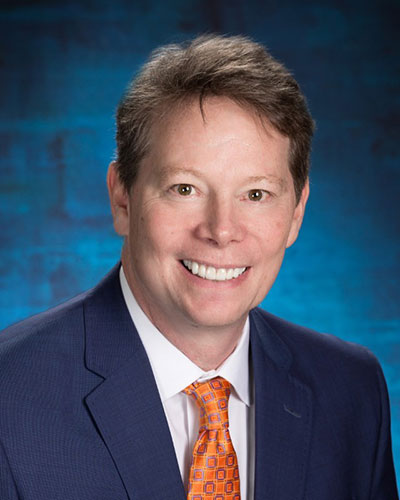 Ed Gleich
Chief Innovation Officer, Little Caesars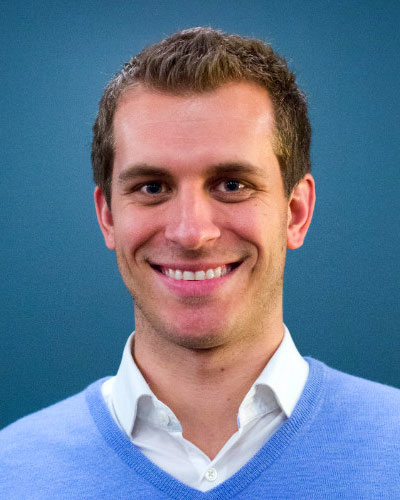 Kyle Goings
Director of Merchant Growth & New Verticals, Grubhub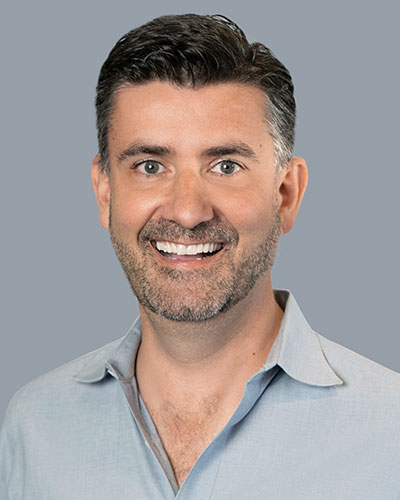 Charles Gray
CRO, Paytronix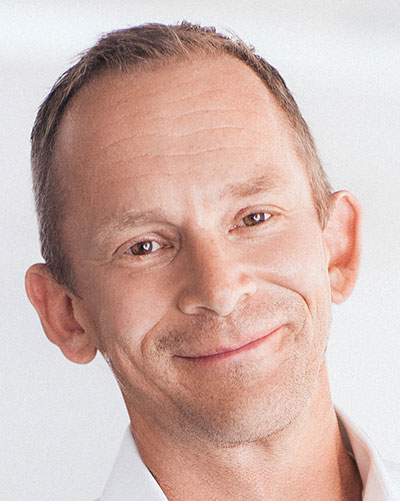 Marty Hahnfeld
Chief Customer Officer, Olo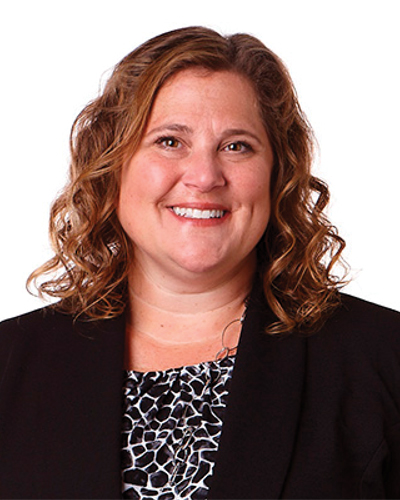 Stephny Halstead
Director of Product Management, Sabert Corporation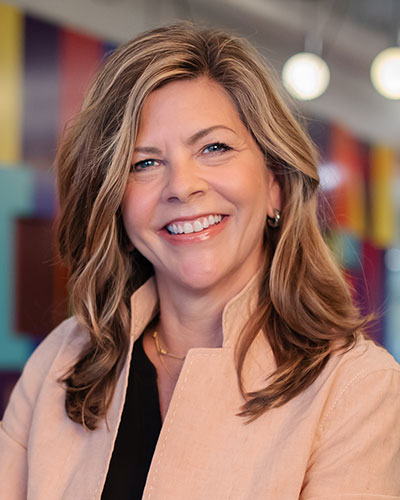 Kristen Hartman
President, Specialty Category, FOCUS Brands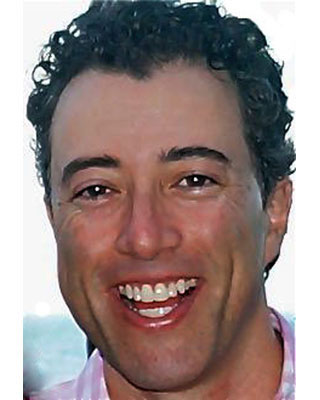 Adam Herbert
Senior Director of Campus Partnerships, Grubhub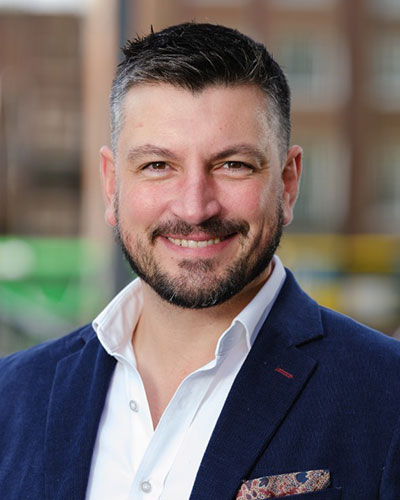 Alan Hickey
Chief Commercial Officer | Co-Founder, Vromo
Lara Hoyem
Chief Concept Officer, Nextbite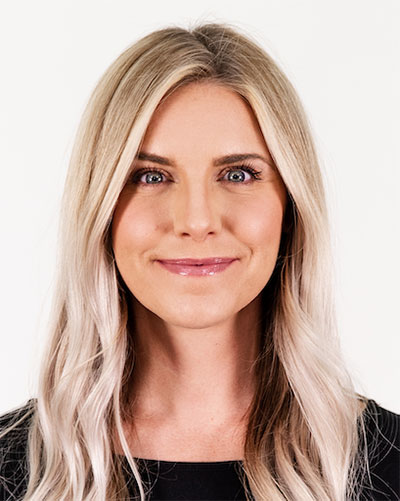 Logan Hull
Dir. Of Digital Restaurant Experience | Managing Director of Robotics, Chipotle Mexican Grill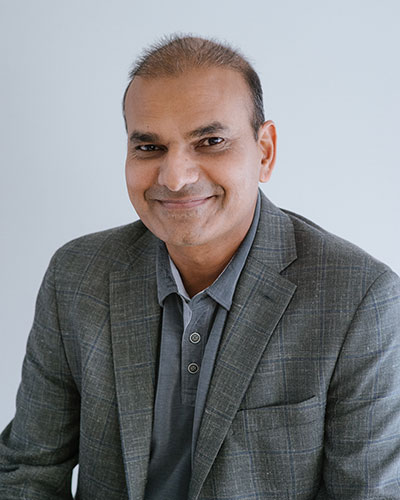 Vipin Jain
Co-Founder | CEO, Blendid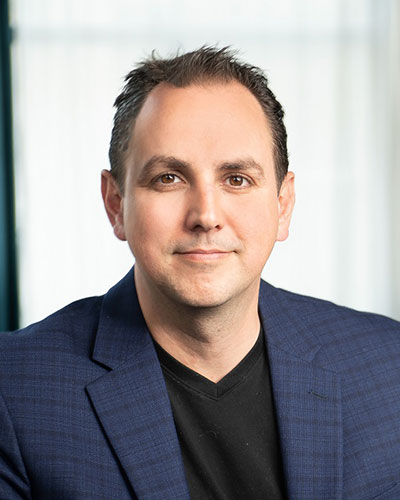 Buck Jordan
Co-founder & CEO, Wavemaker Labs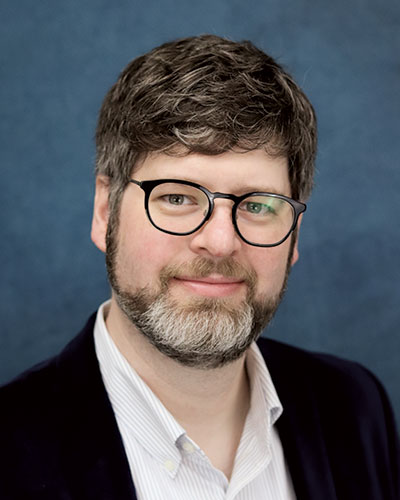 Tom Kaiser
Editor, Food On Demand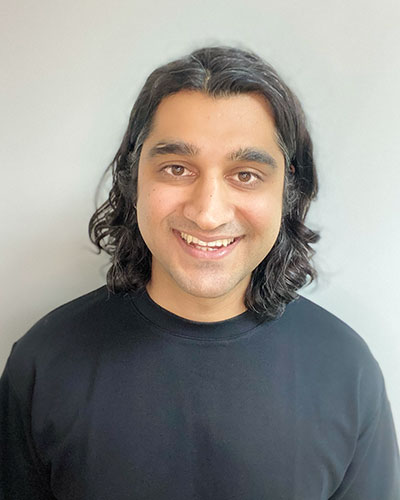 Abhinav Kapur
Co-Founder & CEO, Bikky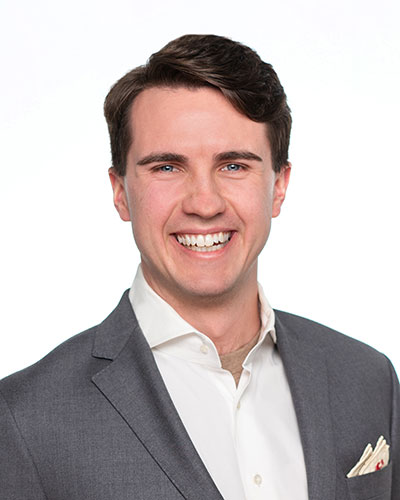 Scott Landers
Co-Founder | Systems Engineer, Figure 8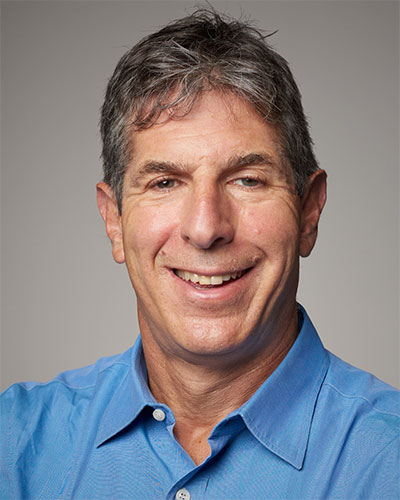 Mark Leavitt
Managing Partner, Enlightened Hospitality Investments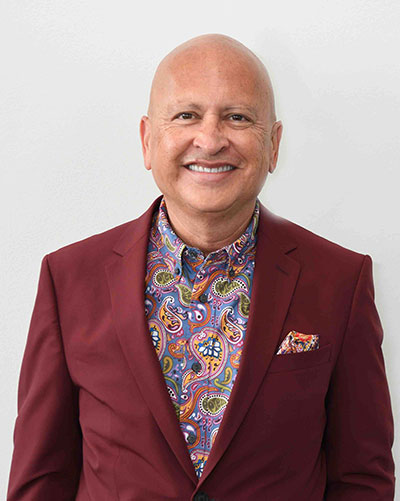 Fred LeFranc
Chaos Strategist & CEO, Results thru Strategy
Hanson Li
CEO, Lazy Susan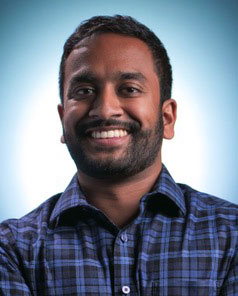 Yadavan Mahendraraj
Head of Merchant Strategy & Operations, Uber Eats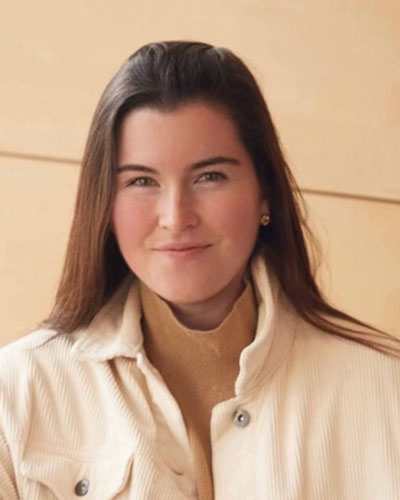 Jamie Marshall
Co-Founder & COO, Snackpass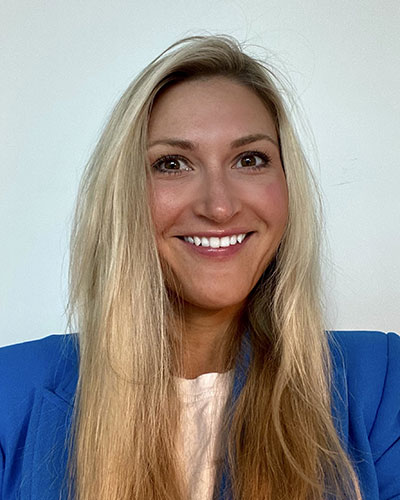 Deborah Matteliano
Global Head for Restaurant Technology, Amazon Web Services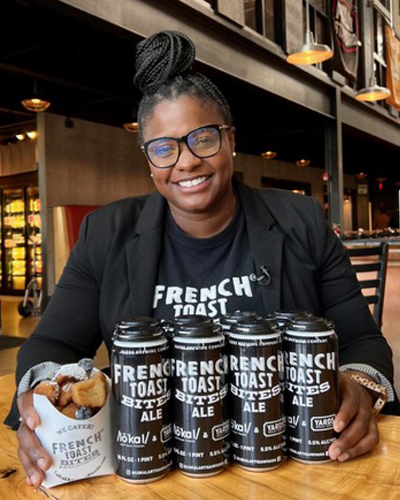 Charisse McGill
Owner | Producer, Lokal Artisan Foods
Ryan Michael
Sr. Director of Product, Slice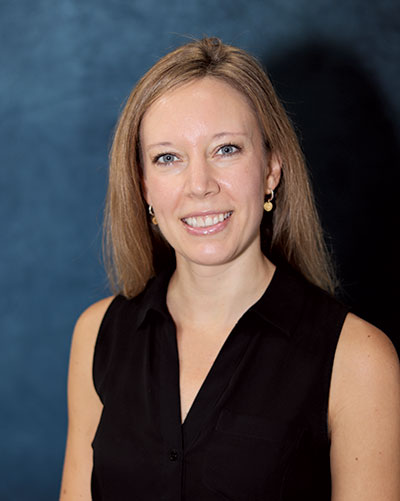 Laura Michaels
Editor in Chief, Franchise Times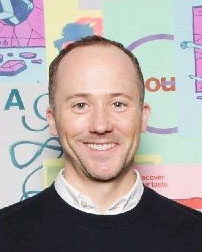 Drew Mitchell
Global Head of Ad Sales, Uber Eats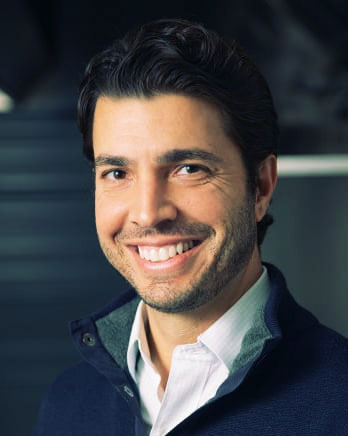 Michael Montagano
President & CEO, Kitchen United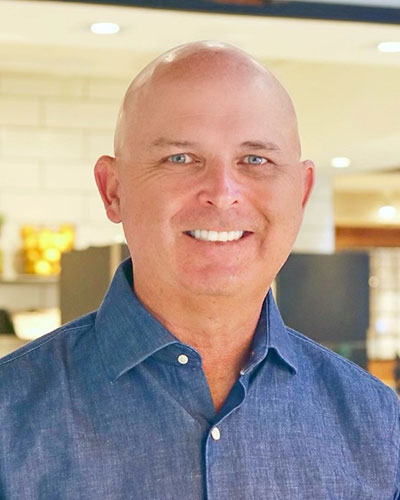 Jason Morgan
CEO, Original ChopShop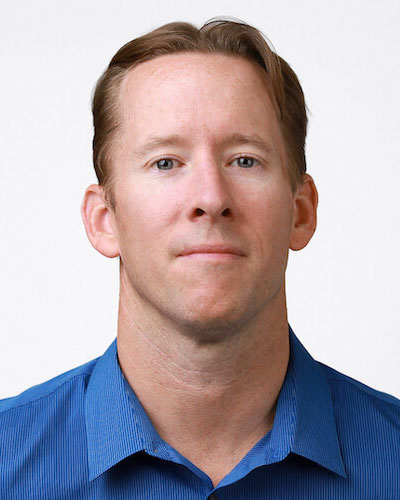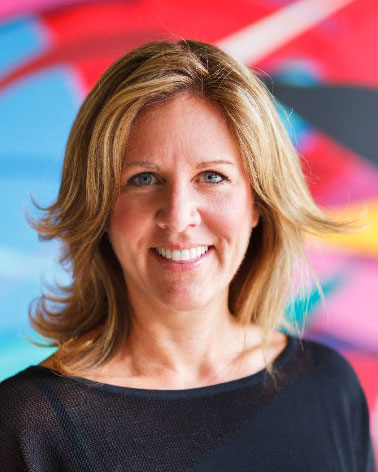 Liz Moskow
Futurist, Bread & Circus Future Food Advisory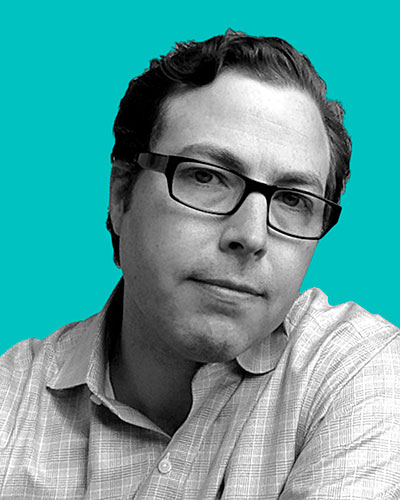 Aaron Newton
Chief Product Officer, Thanx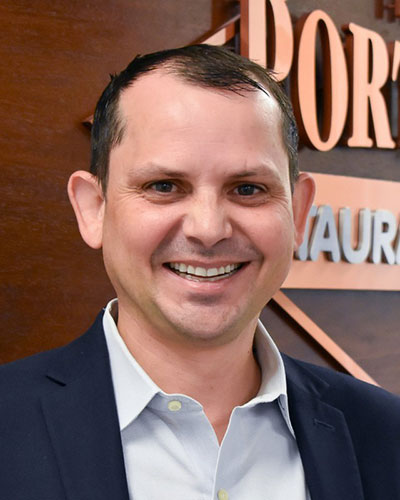 Dino Northway
Director Off-Premise, Portillo's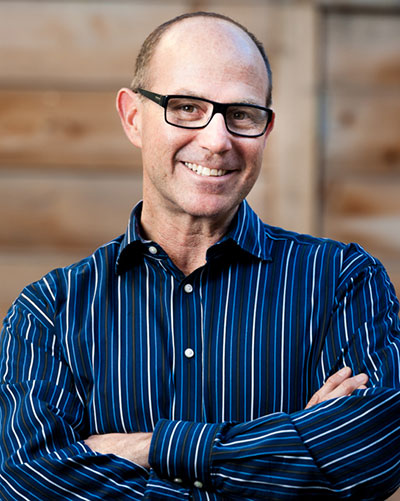 Aaron Noveshen
Founder/CEO, Starbird; Founder/Chairman, The Culinary Edge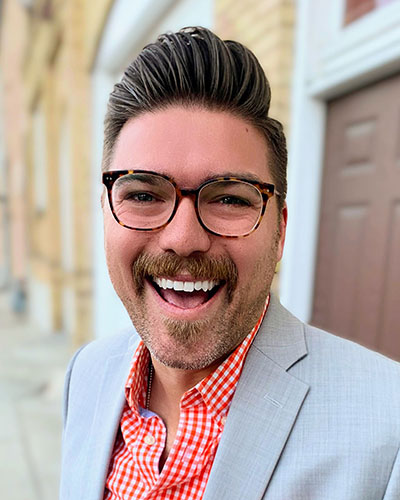 Zack Oates
Founder & CEO, Ovation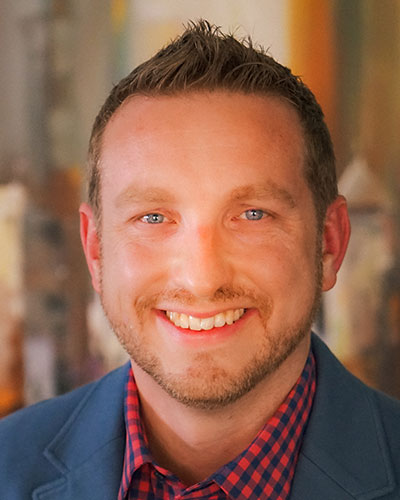 Carl Orsbourn
COO, Learn.Delivery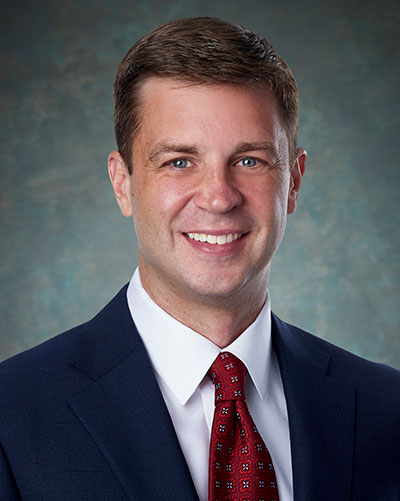 Ryan Palmer
Partner, Lathrop GPM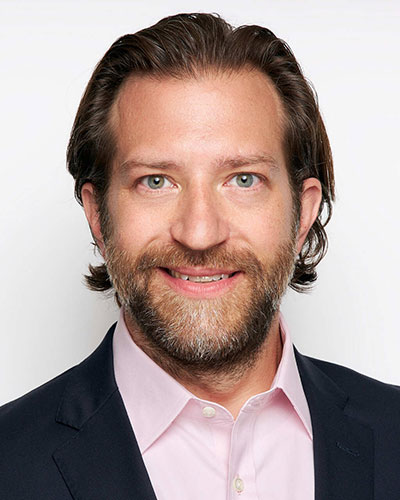 Niko Papademetriou
SVP Sales & BD, Qu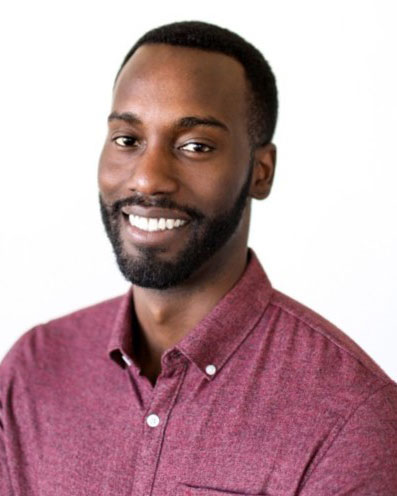 Justin Paris
Head of Delivery, Lyft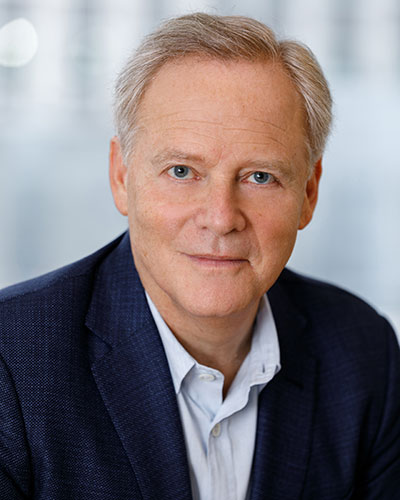 Andrew Peskoe
Chairman, Golenbock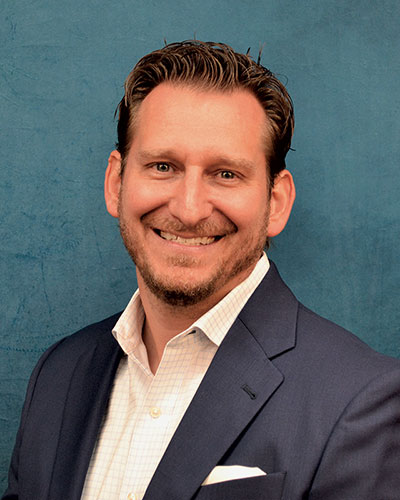 Jared Pfiefer
Publisher, Food On Demand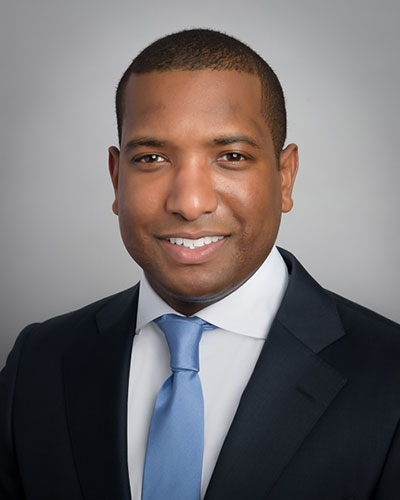 John Powell
Director of Delivery Partnerships & Strategy, 7-Eleven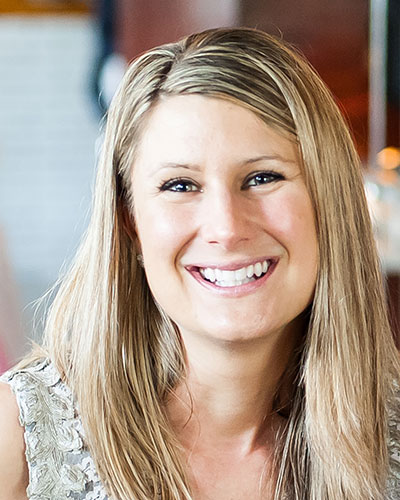 Brita Rosenheim
Partner, Culterra Capital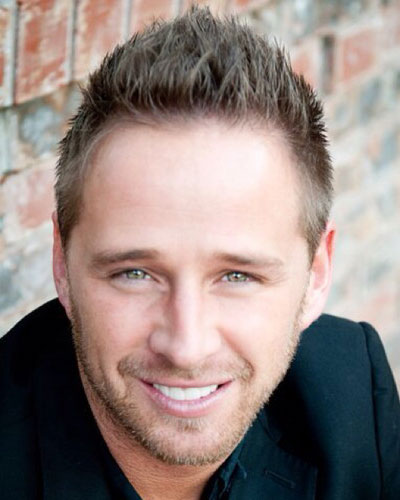 Jason Rusk
SVP, Transformation & Business Development, Red Robin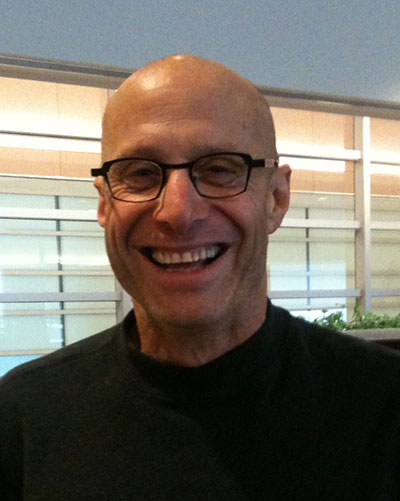 Paul Saginaw
Founding Partner, Zingerman's Community of Businesses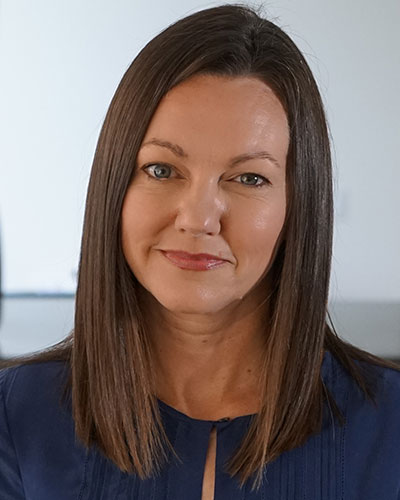 Meredith Sandland
Managing Director, Delivering the Digital Restaurant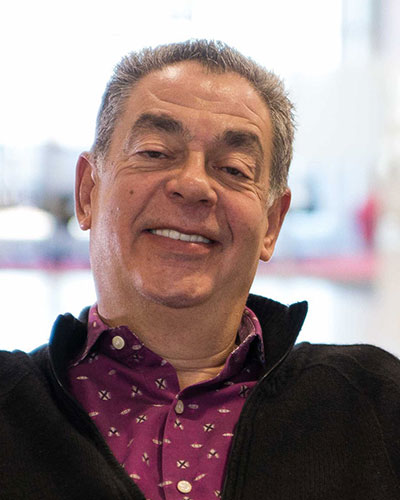 Christopher Sebes
CEO, NovaDine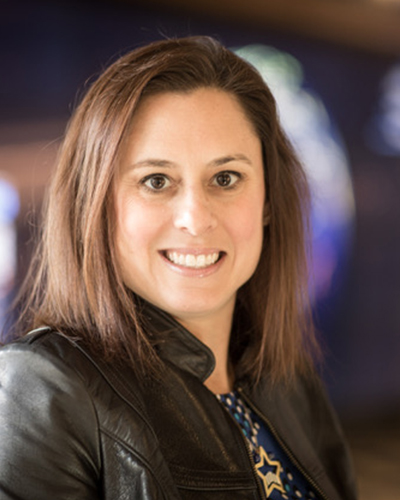 Kelly Seeman
Director Enterprise Partnerships, Uber Eats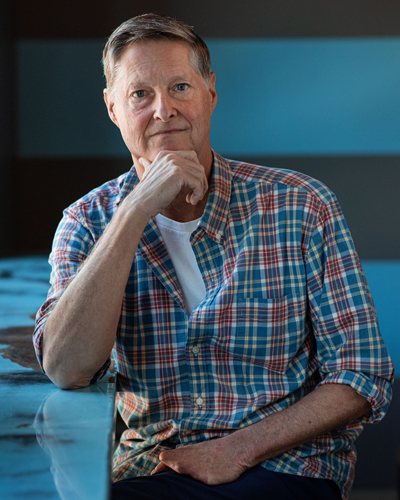 Jon Sewell
CEO, LoCo Franchising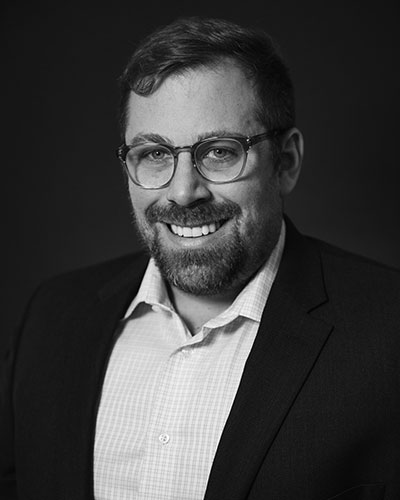 Joey Simons
SVP of Operations, C3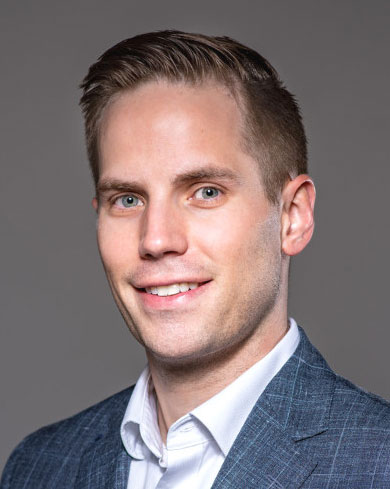 Brady Smallwood
Senior Director, Kroger eCommerce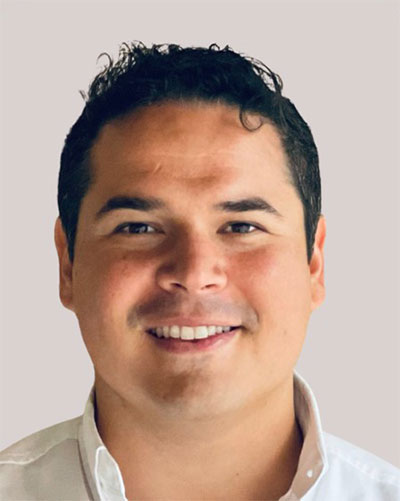 Bryan Solar
GM of Restaurants, Block (Square)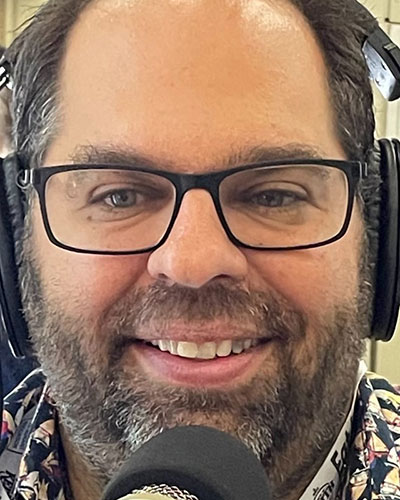 Sam Stanovich
SVP, Big Chicken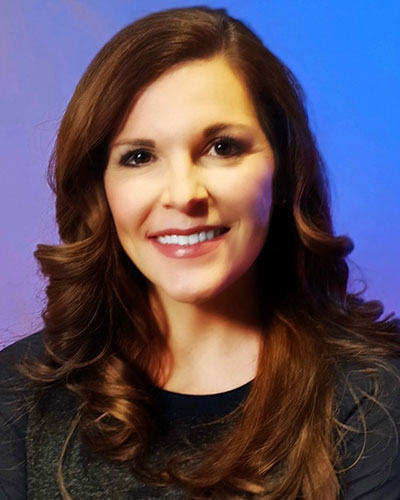 Lori Stout
VP of Marketing, Punchh/PAR Technology Corp.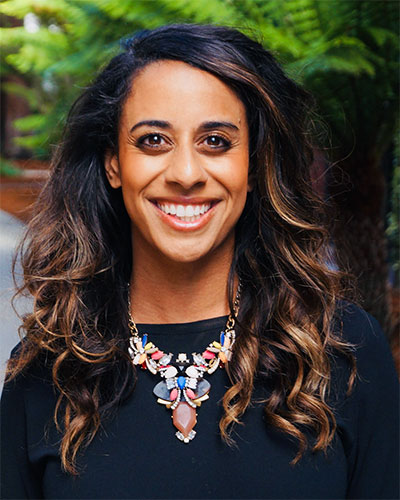 Maia Tekle
Co-Founder, Head of Sales & Partnerships, Dispatch Goods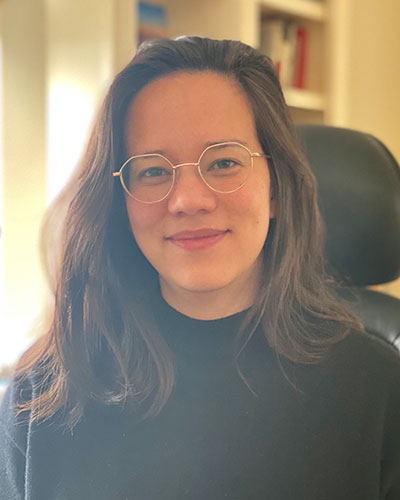 Ariane Turley
Senior Research Analyst, YipitData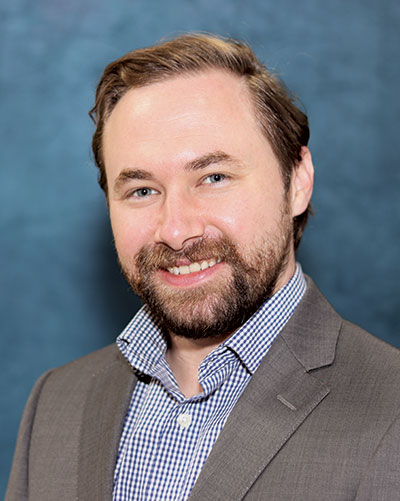 Nicholas Upton
Technology Editor, Food On Demand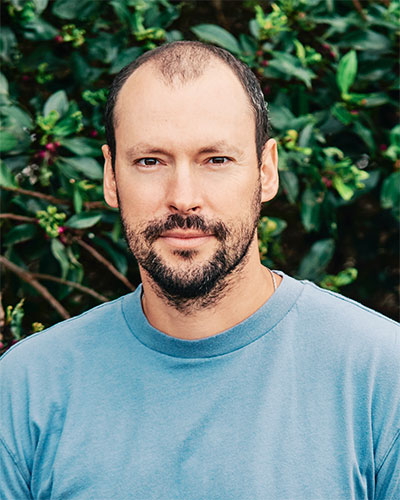 Alex Vasilkin
Co-Founder & CEO, Cartwheel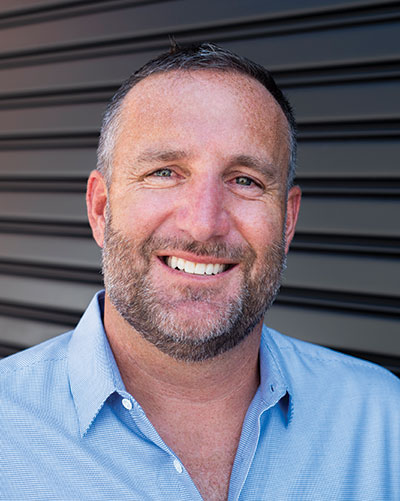 André Vener
Founding Partner, Dog Haus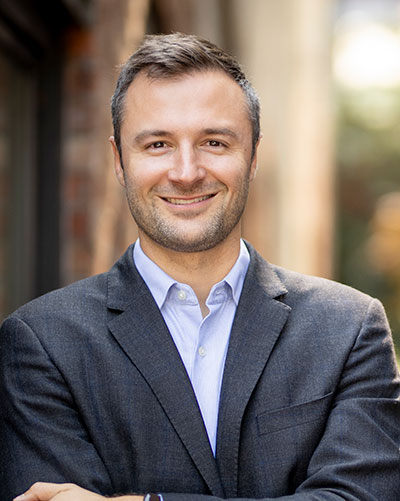 Mike Vichich
VP & GM of Customer Engagement Products, Olo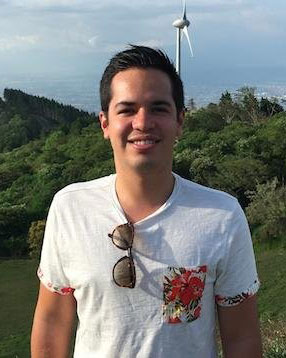 Jose Volio
Head of Growth, Otter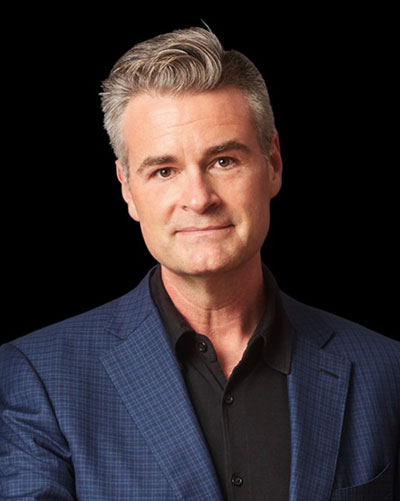 James Walker
Ultra-fast grocery expert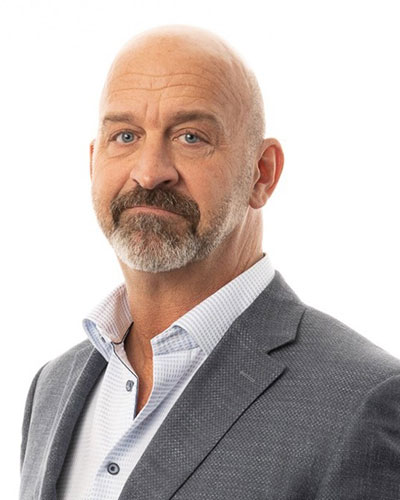 Mike Wills
CEO, Apex Order Pickup Solutions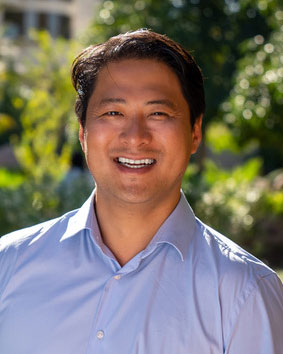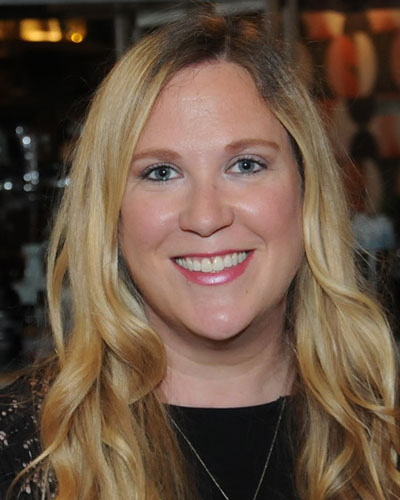 Julie Zucker
Chief Marketing Officer, Branded Strategic Hospitality