We're back!
We are extremely excited to announce that the Food On Demand Conference is returning as an in-person event this November in Las Vegas. Since postponing the 2020 event last March, we have looked forward to this announcement and to seeing all of our friends and partners in the off-premises and delivery space. That said, our primary objective is to ensure that we host a safe event and that our exhibitors and attendees feel comfortable while attending. To that end, we will be adding several new measures to the 2021 Food On Demand Conference to further ensure the safety and comfort of all those in attendance. Additionally, we are making sure that our attendees have the ability to cancel registration should plans change. We hope to see you in Las Vegas!
About the conference
The annual Food On Demand Conference is the restaurant industry's premier off-premises and delivery-focused event. It's the largest and most concentrated gathering of experts in the foodservice market.
The first Food On Demand Conference was held in Plano, Texas, in 2018. With a much larger audience, the conference moved to downtown Chicago for 2019. For 2020, the Food On Demand Conference was held virtually, and while we had record levels of attendance and an exciting three days of speakers and panels, we are thrilled to be meeting in person once again. Join us November 10-12, 2021, at The Bellagio in Las Vegas.
For those that are new to Food On Demand, we invite you to take a look at our 2019 and 2020 sessions as we put the finishing touches on this year's agenda. We'll see you there.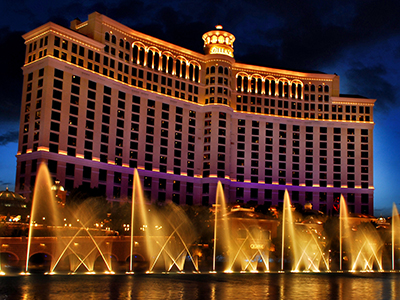 Why attend?
Meet and network with the largest group of off-premises professionals under one roof.
Expand your off-premises knowledge and learn from industry leaders and high-profile industry speakers.
Educate your staff and engage with industry peers.
Showcase your company, products and ideas to the rest of the industry.
Discover new technologies and services to improve your delivery, takeout and on-premises business.
Create and develop long-term business relationships.
Win money in Vegas!
Thank you to our sponsors.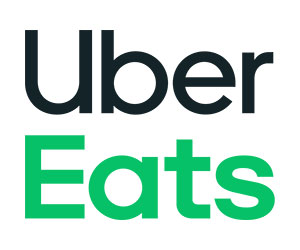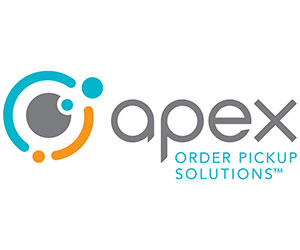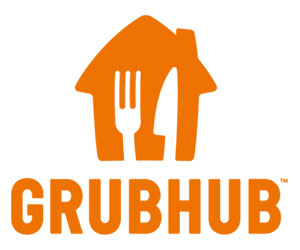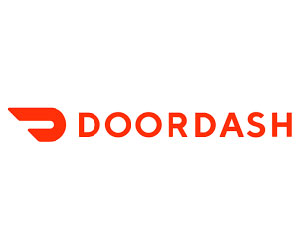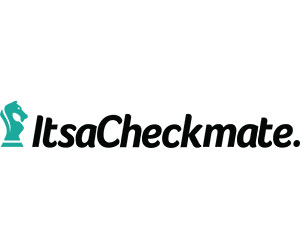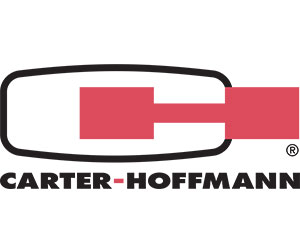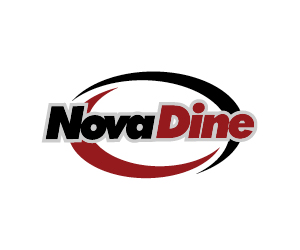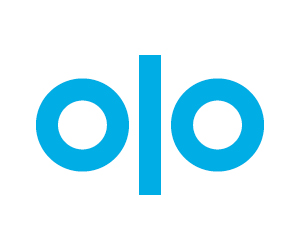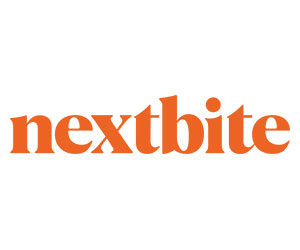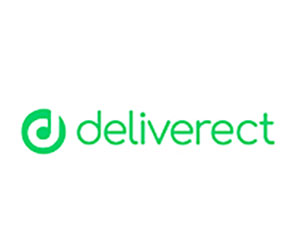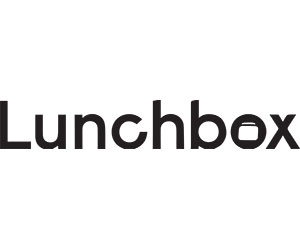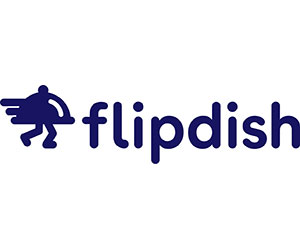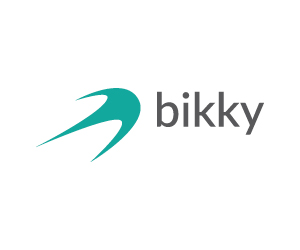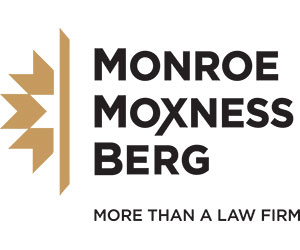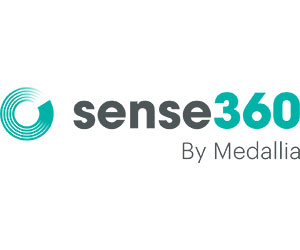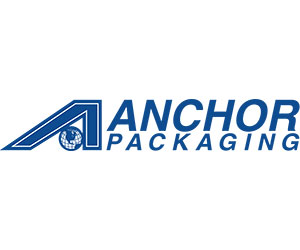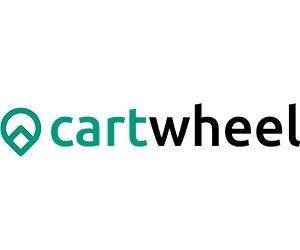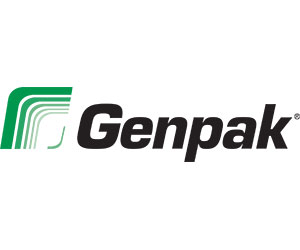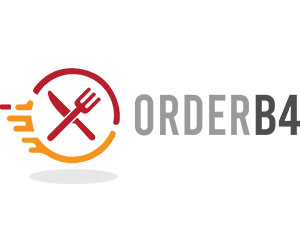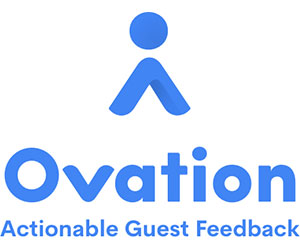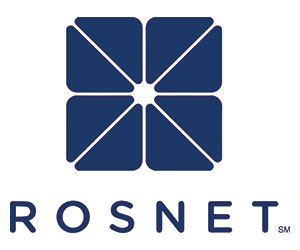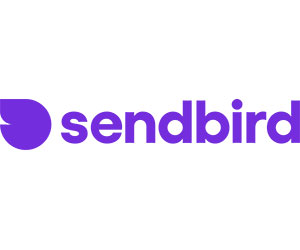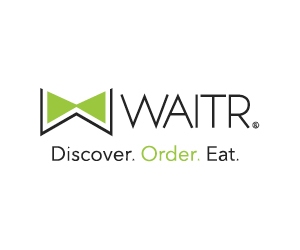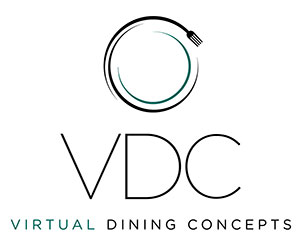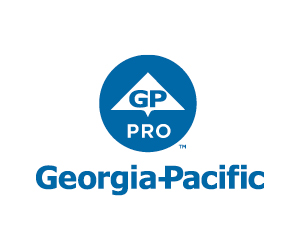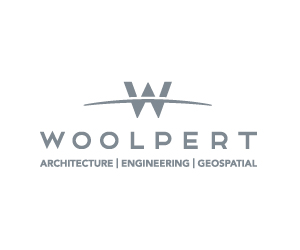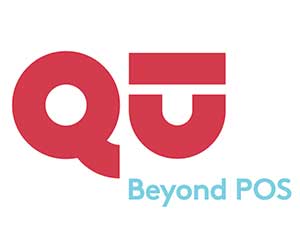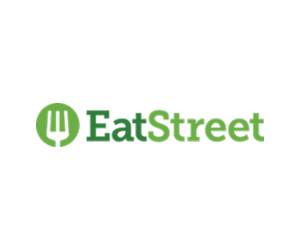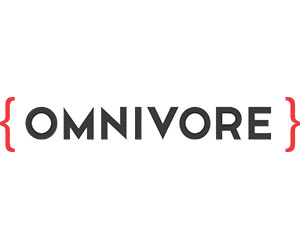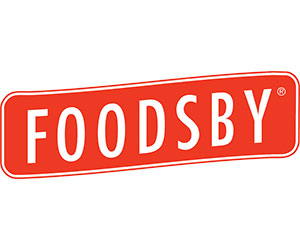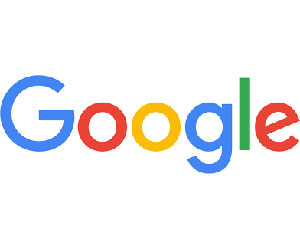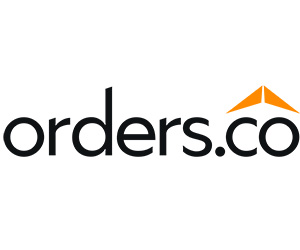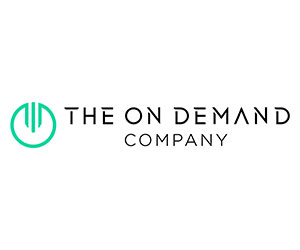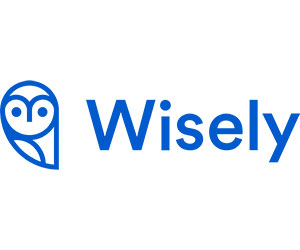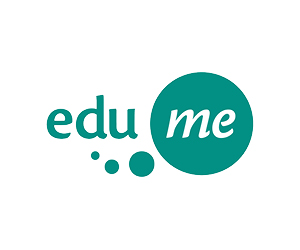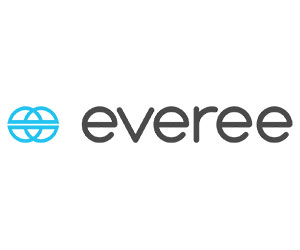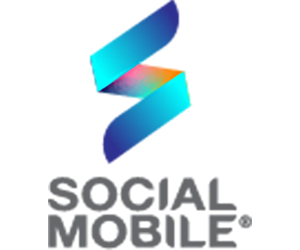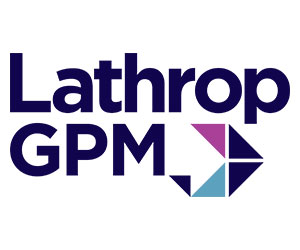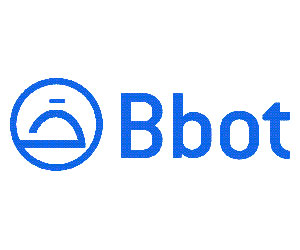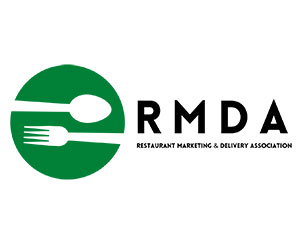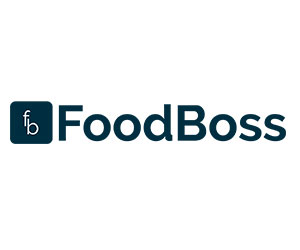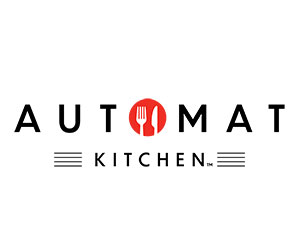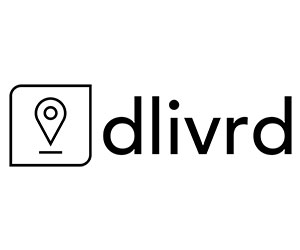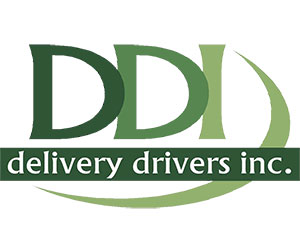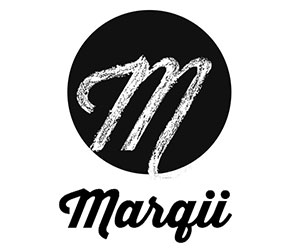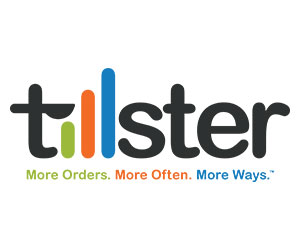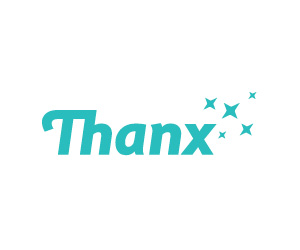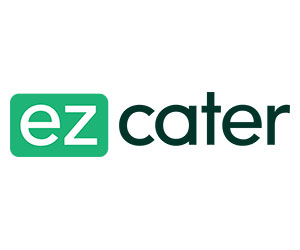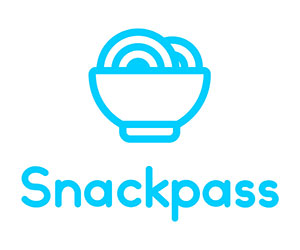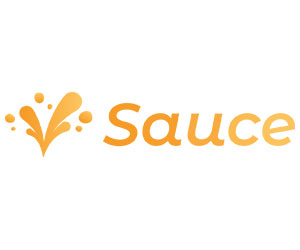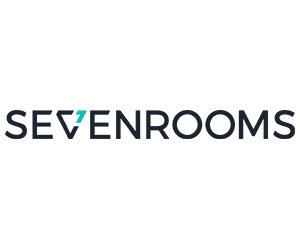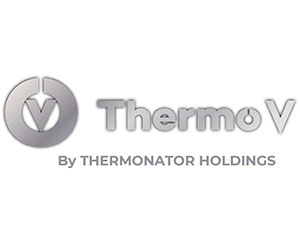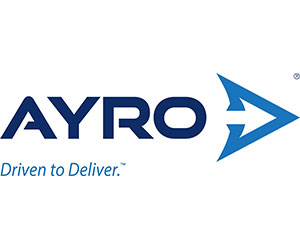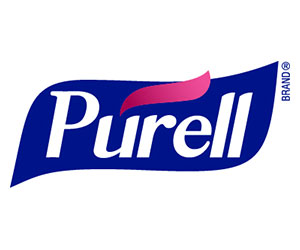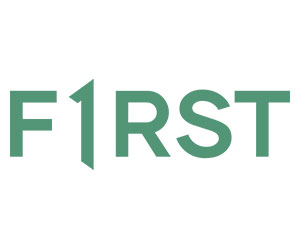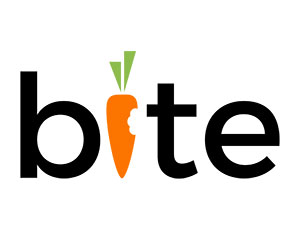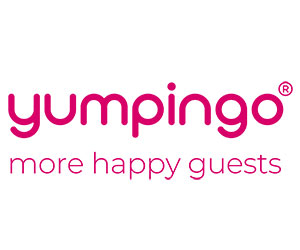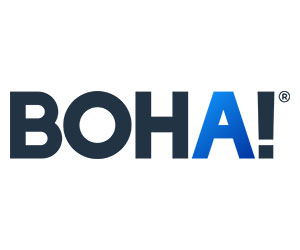 For sponsorship or exhibit information, email Jared.
Speaking submissions for the conference are now closed.
If you would like to submit for a future event, you may still do so here.