With San Francisco-based Postmates filing to go public later this year, the cohort of publicly traded delivery providers is swelling to three, a boon for anyone tracking the behind-the-scenes financials of this still-growing, not-always-profitable segment of the restaurant industry.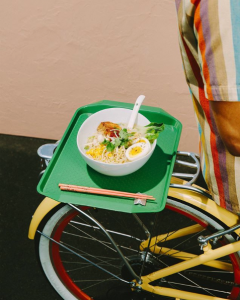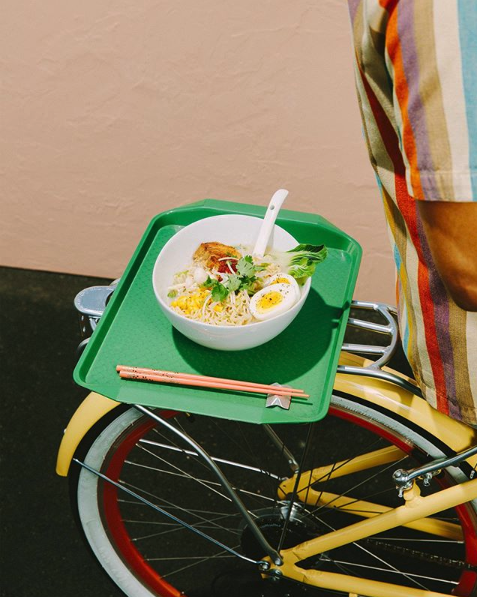 Joining category leader Grubhub and Louisiana-based Waitr, which purchased Bite Squad in late 2018, Postmates could be valued at more than $1.85 billion according to speculation from Bloomberg on the coming debut.
In addition, there's breaking news this morning suggesting DoorDash might be looking to raise even more investor cash after securing $750 million from SoftBank last summer. The delivery provider horserace has become even more high-stakes with the promise of additional data (required from all public companies) to help those who follow the tea leaves to chart where the industry is heading next.
According to today's report from The Wall Street Journal, DoorDash is seeking to raise an additional $500 million, which would value the company somewhere between $6 billion and $7 billion. The restaurant industry is massive, and delivery's slice of the pie is pushing $50 billion—but DoorDash's reported sky-high valuation reads like a play designed to attract curious eyes, be they acquisitive competitors or future investors.
It will be interesting to watch this play out during 2019, and whether these moves will be a sign of greater things to come or a high-water mark that will be looked back upon with amazement.
Delivery's a big business, but $7 billion for just one brand? Whatever Postmates is seeking, moving toward a public filing is certainly a huge development that will likely lead to some type of shakeout or consolidation that analysts and restaurant execs have been predicting for years now.
Postmates hasn't responded to an interview request, but we'll keep you posted as this story unfolds. As Grubhub's board members and investors are finding, Wall Street is a volatile place, and nobody really knows how big delivery will get—and how quickly it will get there. For anybody subjecting themselves to the spotlight of the public markets, there are plenty of onerous conditions that come with that sweet, juicy investor cash.