Less than nine months after appointing former Arby's President Rob Lynch as its new president and CEO, Papa John's posted system-wide sales growth of 5.3 percent during the first quarter of 2020, the brand's best results since company founder John Schnatter resigned as CEO in late 2017.
Getting more granular about its results amid the pandemic, Papa John's broke down its comparable sales results over four periods: Dec. 30, 2019 to Jan. 26, 2020; Jan. 27 to Feb. 23; Feb. 24 to March 29; and March 30 through April 26.
For March 30 through April 26, company-owned Papa John's locations in the United States posted a 22 percent increase in comp sales. Franchised restaurants in North America saw sales increase by 28.4 percent, for a system-wide tally of 26.9 percent growth in the entirety of its locations in North America.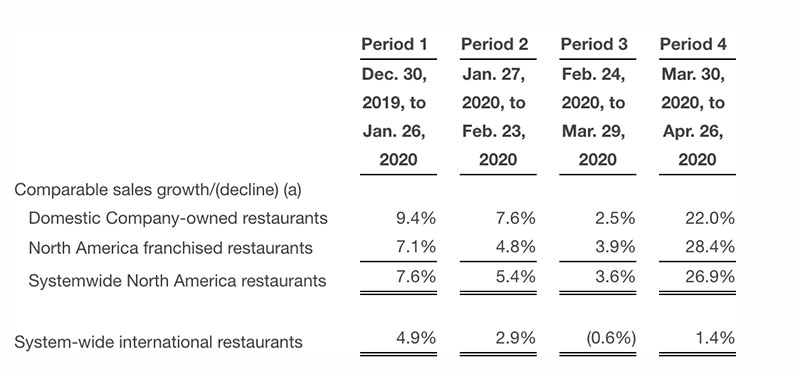 "Although March sales in North America were negatively impacted by the cancellation of large gatherings, including major sporting events, our domestic businesses have performed well, as customers and communities rely on us and others in the food delivery industry," the company said in a press release. "The demand for carry-out and delivery across our markets has increased over the past several weeks."
Of the company's approximately 2,100 international franchised stores, approximately 375 are temporarily closed, principally in Europe (140 stores), Latin America (130 stores), and the Middle East (95 stores) in accordance with government policies.