Wonder, a truck-based restaurant delivery service started by Jet.com founder Marc Lore, raised an additional $350 million through a Series B funding round led by Bain Capital just six months after launching the company.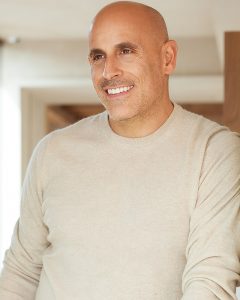 This latest investment follows previous investment rounds totaling more than $500 million dollars. Various media reports pegged the New York-based company's latest valuation at approximately $3.5 billion after the latest infusion.
In a LinkedIn post announcing the news, Marc Lore said, "It's pretty special what you can accomplish with a big, bold vision, the best people, and the capital to execute. We've made incredible progress over the last six months."
As we previously reported, Lore said his new businesses (Wonder and Envoy) combine aspects of food trucks, ghost kitchens, and delivery platforms like DoorDash and Uber Eats to create something new in the delivery space.
Wonder allows customers to summon these food trucks to their houses through the app, where the trucks will cook food at the curb.
Lore added that Wonder is now available in 22 towns and to more than 130,000 households, with 19 mobile restaurant chains built from the ground up including Bar Nakazawa, Nancy Silverton's PIzzeria Mozza, Bobby Flay Steak, Chios Taverna by Michael Symon, Di Fara Pizza and Tejas Barbecue. The company employs more than 1,250 people in New Jersey alone.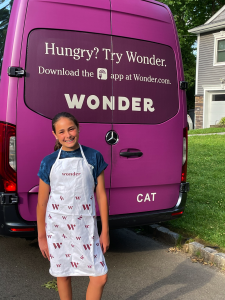 In addition to Bain Capital Ventures, new Wonder investors include Forerunner, Amex Ventures, Yieldstreet, Harmony Partners and Watar Partners, among others. Existing investors also participated, including GV, NEA, Accel, General Catalyst and Alpine Group.
"As we look ahead, we'll stay focused on our mission and vision as we continue to scale within the tri-state area—Bergen County is next on the list!" Lore said in his LinkedIn post. "We are also hard at work launching 11 more restaurants, increasing our total offering to more than 30 mobile restaurant chains by this time next year. And, our innovative techniques, technology, world-class culinary partnerships, and talent opens up so much potential for exciting, new possibilities. Wonder has a real opportunity to not only completely change how people eat, but also to create a better future with access to the world's best food in a convenient, affordable, and sustainable way."