Restaurant customers will soon have a new way to share feedback about their latest dining experience with a new Call-to-Text feature from Ovation, a real-time guest feedback platform for restaurants.  
Call-to-Text automatically answers calls placed to restaurants, enabling efficient feedback collection at scale, minimizing disruptions to staff and ensuring uniform guest experience by receiving info they need through text messages.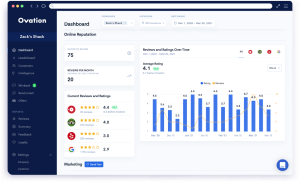 The Ovation team said it aims to address a prevalent issue in the restaurant industry with the new feature set. Numerous calls to restaurants often remain unanswered due to their inefficiency in utilizing staff time and hindering service speed. Ovation says this results in guest frustration and a potential loss of business.
With Call-to-Text, callers select an option from a customizable menu and immediately get a text message with the requested information like ordering links, hours of operation, or even the Ovation survey. If needed, they can be transferred to talk directly with staff. 
Uniquely, data collected from calls integrates with the Ovation feedback platform, which creates detailed reports on call metrics and feedback. Just like feedback collected elsewhere through Ovation, managers can chat in real-time with guests who leave feedback through Call-to-Text.
Derek Morgan, co-founder of Ovation, said, "Call-to-Text is one of our most requested features, and it's clear to see why: everyone wins. With Call-to-Text, we add an additional avenue by which customers can get support and provide feedback – all while saving the restaurant hours out of their week."
Ovation says the first users have seen a positive impact from Call-to-Text.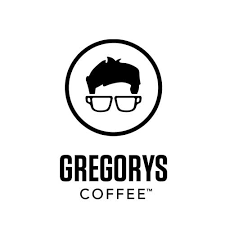 Gary Barnes, vice president of technology and innovation at Gregorys Coffee, said, "Call-to-Text is all upside. You're improving your in-store experience because you're not requiring your team members to be on the phone, and you're making the life of callers better because now they're not waiting for answers or hoping someone picks up and being frustrated that they don't. Instead, they get a text message with the answer they need in real time. That's an all-around better experience."
Call-to-Text is available to Ovation customers on the Pro plan.