Coronavirus Coverage, Resources and Reporting

In an unprecedented time, restaurants large and small are closing dining rooms, laying off staff, and scrambling to figure out off-premises solutions. Empty, closed-off dining rooms even in areas where it's not mandated by local governments are certainly the most visible response to the ever-evolving COVID-19 pandemic.
The entire team at Food On Demand is committed to providing well informed and timely content for our readers. Please email us at questions@foodondemandnews.com with any questions and we will work with our industry partners to provide answers and possible solutions during this time of transition.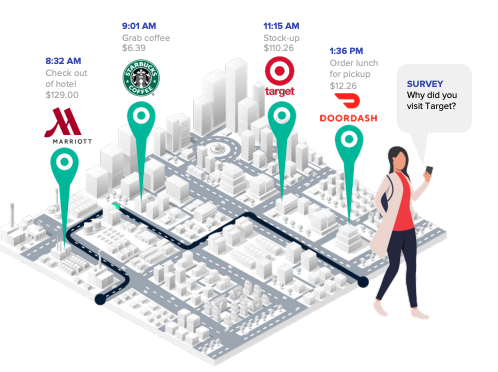 Researchers at Sense360 by Medallia dove into the latest food and beverage sales data to examine what COVID trends are no longer relevant.
read more
Q&A 
We are here to help. Email us at questions@foodondemandnews.com and we will engage our staff and industry partners to best help answer your questions.  
Vendors
We understand that things are changing rapidly, and your business may be changing as well. We have provided a convenient list of industry leading companies that can help provide valuable products and service solutions during this difficult time.