Olo, the New York-based delivery integration and ecommerce platform, announced a range of upgrades to help restaurant clients improve operations and guest safety as digital ordering and delivery volumes continue to grow.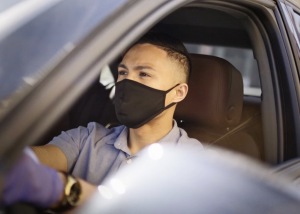 Restaurants using Olo's Expo and Curbside as a handoff mode are now able to be notified when a customer arrives, allowing staff to run orders at just the right time. 
Once arriving at the restaurant, customers check in using an "I'm here" button on the ordering page or within their confirmation email. The restaurant then receives a notification on their Expo device with the customer's vehicle information and runs the order out to them. 
This new functionality saves time for both the restaurant and the customer, and eliminates the need for lag time or a phone call as part of the curbside order handoff. Brands using Olo's white-label platform can set this up immediately or develop into their custom site and apps using the company's API. 
Beyond the curbside upgrades, Olo has new functionality available for restaurant locations that are configured for guests to order ahead and dine at the restaurant. Dine-In is now offered as a handoff mode to support this use case, providing options to improve the operational flow and the customer experience. 
Dine-In can be used in conjunction with QR codes that point to the online ordering site where the guest chooses their handoff method. Olo claims the new feature can also reduce packaging costs and waste for orders that are intended to be consumed on premises. 
Brands can leverage custom fields in conjunction with Dine-In, such as adding a table number so that food can be brought out to the guest. As with all Olo handoff modes, Dine-In orders are configurable by menu item and can be used for loyalty reward earning and redemption where integrated.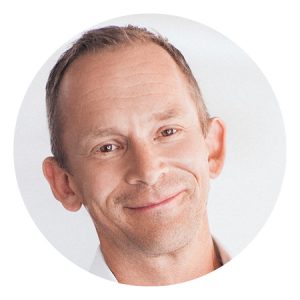 Additional enhancements include virtual restaurant support for adding new concepts through direct or indirect channels, contactless delivery options, Dispatch Canada support, more self-service Rails features to improve order health, improved Dashboard reporting and loyalty support that includes Givex gift cards and Paytronix comp cards. 
"Our new releases are part of our ongoing commitment to invest in all aspects of our platform on behalf of our customers," said Marty Hahnfeld, chief customer officer at Olo. "Every new feature we've released will help improve operations as restaurants deal with changing circumstances and the broader off-premise shift."